Hey Marvel fans, do you know that marvel is planning for a new movie .
I know you all are very excited for that , well I am also excited about it . 
This time Marvel has done their promotion in a different way , they have planned to do it on a cruise ship . Yeah , on a cruise ship. And it was very amazing .
We have seen Ant Man, Falcon , MS Marvel, Ultron and Captain Marvel here . Which looks like a very interesting promo for the upcoming Avenger Movie.
Well , let me give a brief about the promo , so you will also get the idea of the upcoming Marvel's Avenger Movie .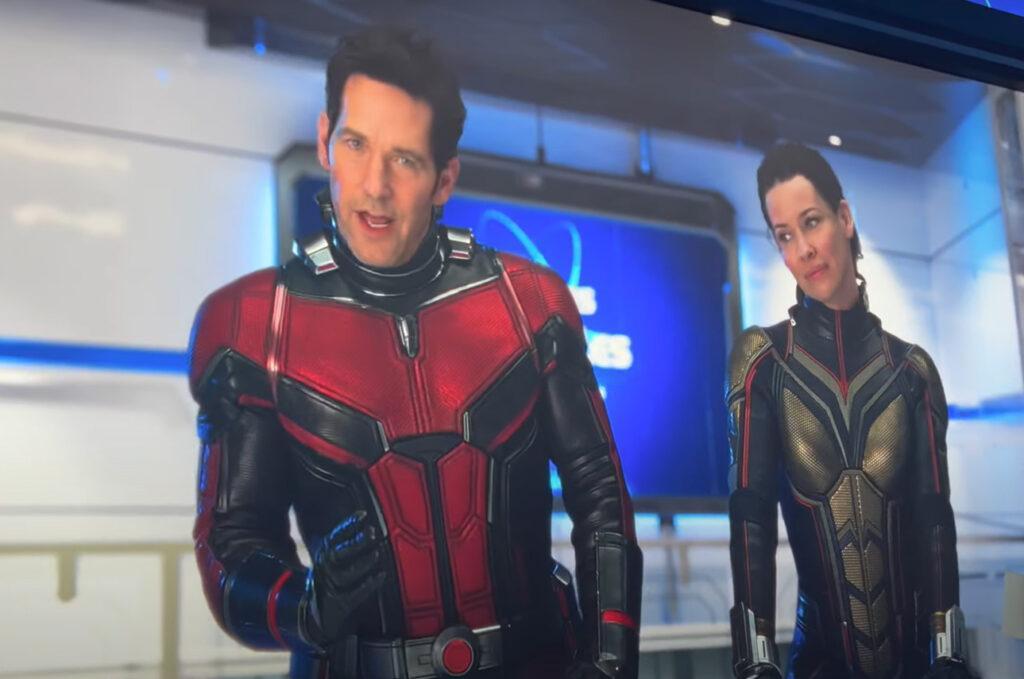 At the beginning of the promo show in the cruise , we saw Ant Man and his secretary who are talking about quantum technology. They are giving us a presentation about this revolutionary technology. And saying how it would help us. In between the presentation Ant Man made some funny mistakes which will make you laugh .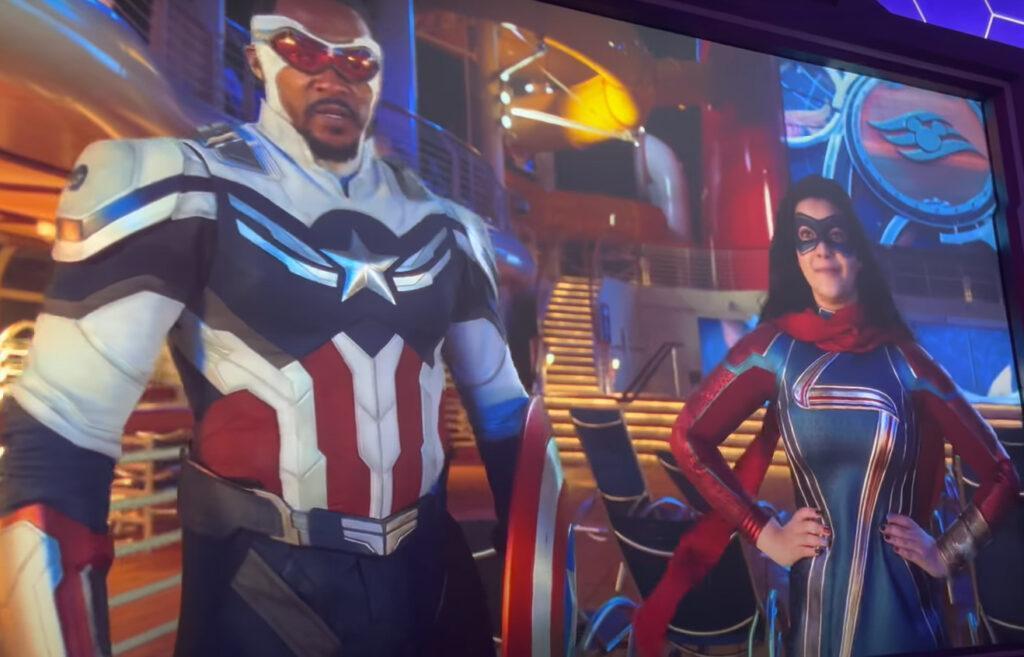 After that , in the scene Falcon arrives and with him we have seen Ms. Marvel also . We have seen some funny things and some funny dialogues by MS. Marvel, the immature teenage superhero will definitely make you laugh .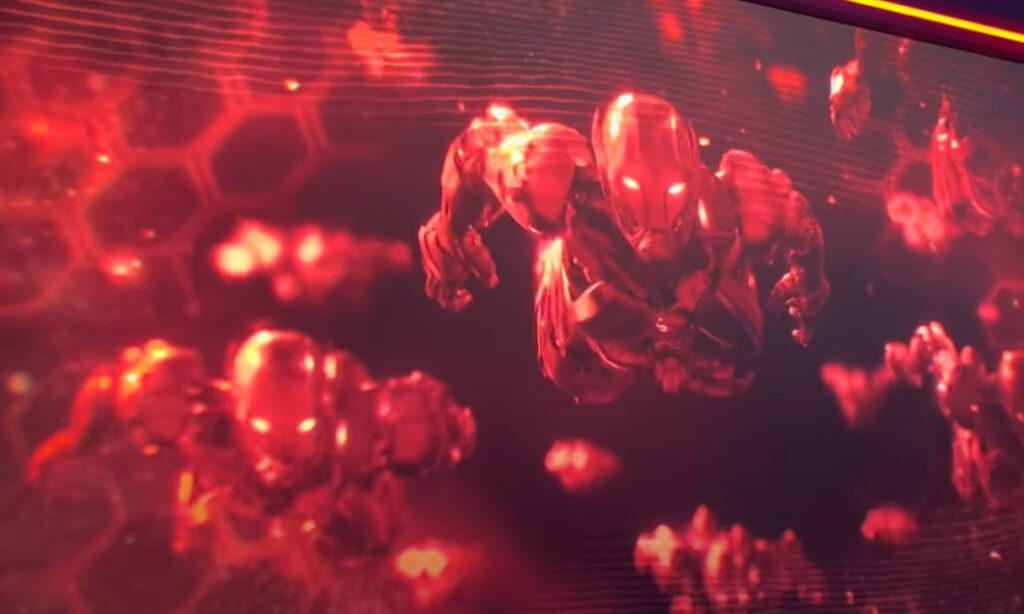 After that Ultron comes into the scene , with his robo team to steal the quantum technology , they have some fight , and at last Ultron steals the quantum technology , but Ant Man somehow manages to kill him in a friction of time. Which indicates Ant Man becomes more powerful . And we will see a more powerful villain in the upcoming movie.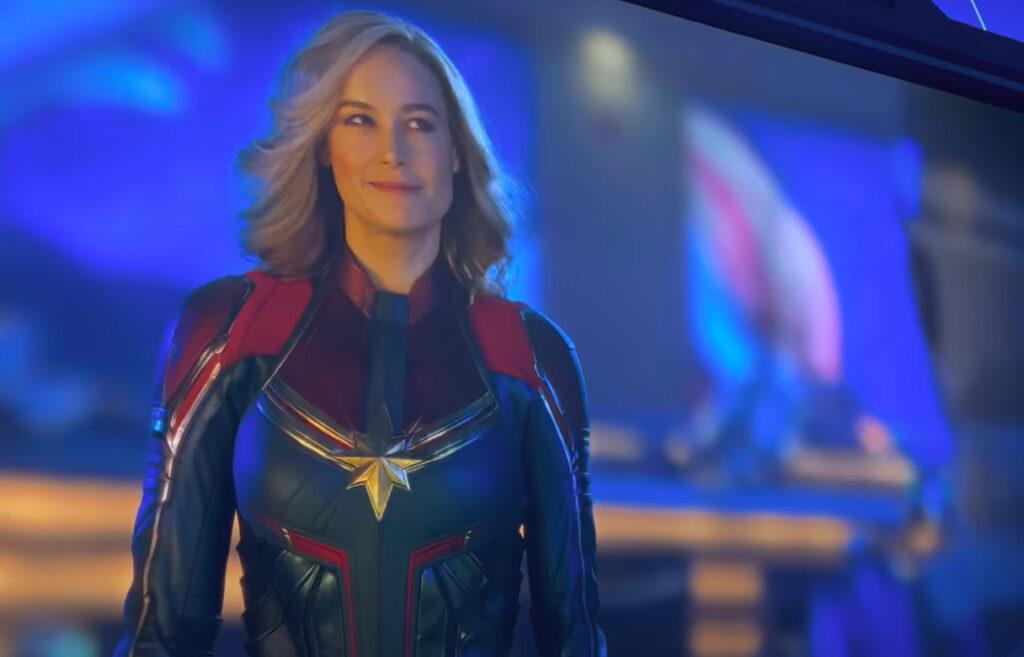 Well in the scene we have seen the beautiful Captain Marvel also , well she is so beautiful and powerful , she is the dream girl of my imagination . She is also helps Falcon and Ms. Marvel to fight with the robo army of Ultron.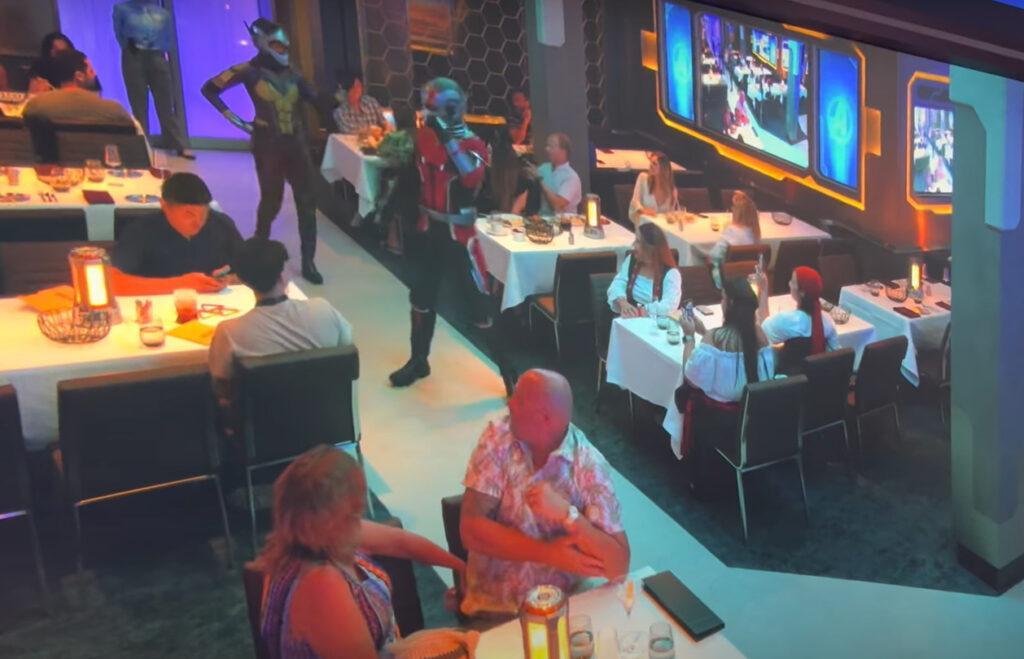 After all the fighting scenes and drama , they come backstage ,to the restaurant of the cruise ship . Where all the family are doing their dinner. And the crowd is amazed . Well this is a very extraordinary and revolutionary idea I have ever seen for doing the promotion . The upcoming Avenger movie will also be that much interesting like this promo show.
About Post Author