The recent news regarding Kevin Feige potentially leaving Marvel to take over the Star Wars franchise has caused quite a stir among fans. According to reports, Feige is considering this move after the release of Avengers: Secret Wars. This news has sparked a lot of speculation about what this could mean for both the Marvel Cinematic Universe and the future of Star Wars.
Feige has become something of a legend in the world of comic book movies, having played a key role in the creation and success of the Marvel Cinematic Universe. If he were to leave Marvel, it would undoubtedly have a significant impact on the future of the franchise. However, if he were to take over the Star Wars franchise, it could be just what the series needs to get back on track after some mixed responses to recent films.
It's worth noting that there has been no official confirmation, yet that Feige is actually considering this move. However, if he were to take over the Star Wars franchise, it would be interesting to see how he would approach the series. The Marvel Cinematic Universe has been praised for its interconnected storytelling and character development, and it's possible that Feige could bring some of that same magic to the Star Wars universe. Fans will undoubtedly be keeping a close eye on this story as it develops.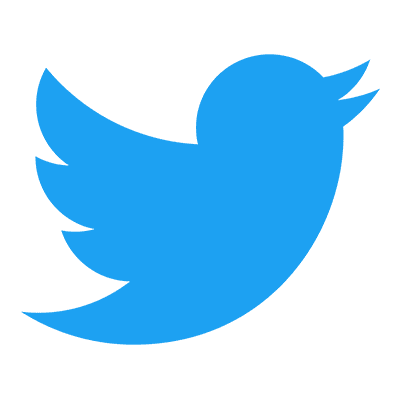 Follow us to get free & fast MCU Movies/Shows Leaks & News
About Post Author