New details have emerged about the arrest of Jonathan Majors, the star of Marvel's Ant-Man and The Wasp: Quantumania. The actor was arrested in a Chelsea apartment in New York City on March 25 under the accusation of assault. The allegations against Majors still stand, although his lawyer has claimed that the actor is innocent and the victim in the situation.
According to a new report, Majors had called 911 prior to his arrest over concerns about his girlfriend. Sources have revealed that he called the emergency number due to worries about his partner's safety. However, when police arrived at the apartment, they were told a different story. The girlfriend allegedly claimed that Majors had attacked her in a cab while they were on their way home from a Brooklyn bar.
New York City Police released a statement that confirmed the victim had informed them she was assaulted, and evident marks were found on her body. Majors was subsequently placed under arrest. Initial reports suggested that he had been accused of strangulation, assault, and harassment.
This information has come to light amid a major advertising campaign for the U.S. Army featuring Majors, which has since been pulled due to the allegations. It's not the first time "vicious, cruel, abusive" behavior has been attributed to the star, with the sentiment resurfacing once again in light of the arrest.
The news of Majors' arrest has taken many by surprise, particularly considering the actor's recent success in the entertainment industry. He is set to star in several upcoming films, including The Harder They Fall and Creed III. Additionally, his performance as Kang the Conqueror in Ant-Man and The Wasp: Quantumania has been met with critical acclaim.
The incident has raised questions about domestic violence and assault, particularly in light of the high-profile nature of the case. It's essential to remember that assault and violence are never acceptable and can have serious consequences for both the victim and perpetrator. The situation serves as a reminder that there is always more to a story than what meets the eye and the importance of gathering all the facts before making any judgments.
As for Majors, the actor's legal team will continue to defend him against the allegations, and the case is set to continue in court. It remains to be seen how this will impact his career in the entertainment industry and what the future holds for the rising star.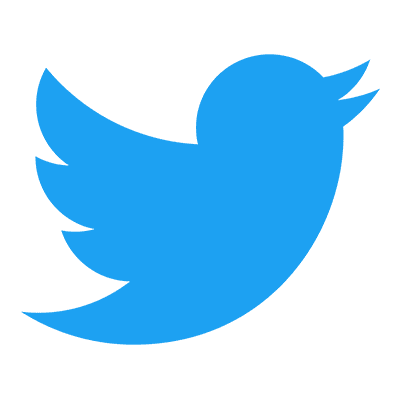 Follow us to get free & fast MCU Movies/Shows Leaks & News
About Post Author