Marvel fans were thrilled to see Tom Hiddleston's God of Mischief in stunning new imagery ahead of the second season of Loki. The much-awaited MCU series is set to return on Disney+ later this year, and the anticipation is only growing with every piece of new information that surfaces.
The show's first season was one of the most successful entries in the franchise's Disney+ slate, and with only a couple of short clips released so far, excitement for the upcoming season is reaching fever pitch. The latest reveal features beautiful new artwork of Tom Hiddleston's Loki, as part of a new vinyl record for sale featuring the entire soundtrack of Loki Season 1, composed by Natalie Holt.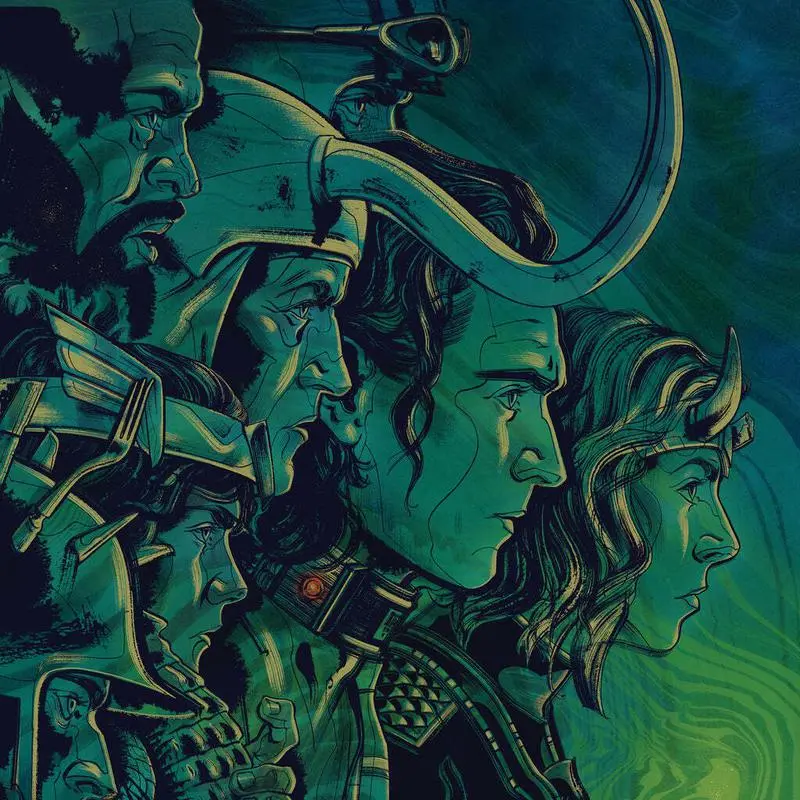 Mondo Shop shared multiple new art pieces highlighting Hiddleston's character, which is sure to excite fans even more. The first art piece shows Hiddleston's Loki in his TVA prisoner collar with Sophia Di Martino's Sylvie looking ahead to his left. On the other side, we see Deobia Oparei's Boastful Loki, Richard E. Grant's Classic Loki, and Jack Veal's Kid Loki. The artwork is accompanied by a Time Variance Authority (TVA) case file, featuring text highlighting Holt's work as the show's composer, along with Hiddleston's work as a singer in Episode 3.
The vinyl records come in three different colors, each of which pays tribute to Loki's costume colors from the MCU. The combination of new artwork and a vinyl soundtrack will undoubtedly bring back memories of Loki Season 1 and drive up anticipation for the upcoming season.
The second season of Loki promises to up the ante for the God of Mischief on Disney+. The show's story will reportedly feature Variants of numerous characters from across the Multiverse, making it an even more thrilling ride for Marvel fans.
Despite rumors of significant delays to the Phase 5 slate in the coming weeks and months, Marvel Studios is ensuring that the quality of the show is top-notch, with teases of new and exciting storylines to come in the next six episodes. Fans continue to wait for more news on the release date of Loki Season 2, but one thing is for sure: it's set to be a highly-anticipated event on Disney+ in 2023.
In conclusion, Marvel fans have plenty to look forward to in the upcoming second season of Loki. The new artwork featuring Tom Hiddleston's Loki and his Variants is sure to excite fans even further, as they eagerly await the next set of missions for the God of Mischief. With the promise of thrilling new storylines and high-quality production, Loki Season 2 is set to be one of the most highly-anticipated events of the year on Disney+.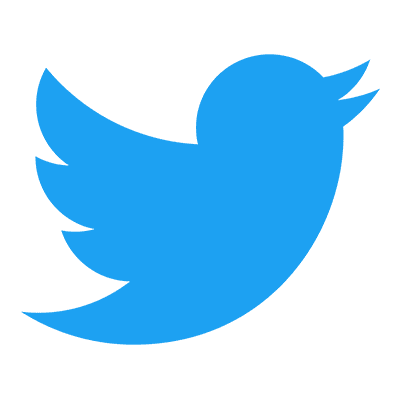 Follow us to get free & fast MCU Movies/Shows Leaks & News
About Post Author