Charlie Cox, who portrayed the titular character in Netflix's Daredevil, is set to reprise his role in the upcoming Marvel Studios' project, Daredevil: Born Again. However, before the Born Again series, Cox, alongside Vincent D'Onofrio, who played the villainous Kingpin in Daredevil, will make significant appearances in an upcoming Disney+ show, Echo.
According to The Hollywood Reporter, both actors will play "key" roles in Echo, indicating that they will have a direct impact on the series' plot and will appear in multiple episodes. Furthermore, their appearances in Echo will reportedly set up events that will unfold in Daredevil: Born Again, which was announced at San Diego Comic-Con in July 2022.
Echo follows Maya Lopez, a deaf superhero who has the ability to perfectly mimic any physical action after seeing it only once. It was previously announced that the series would also feature Cox's Matt Murdock/Daredevil seeking out his former ally, Jessica Jones, who could be portrayed by Krysten Ritter.
Echo's release date is rumored to be in early 2024, with Daredevil: Born Again expected to follow in the same year. It is worth noting that Jon Bernthal is set to reprise his role as The Punisher in Born Again, but he is not confirmed to appear in Echo.
Fans of Netflix's Marvel shows will be excited to see Cox and D'Onofrio reprise their roles, and it is sure to spark speculation on which other characters from the previous series may make an appearance in Echo or the wider Marvel Cinematic Universe. For now, fans will have to wait and see how these beloved characters will play a role in the expanding Marvel universe.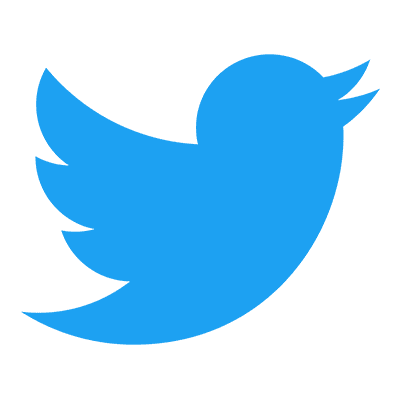 Follow us to get free & fast MCU Movies/Shows Leaks & News
About Post Author