Mexican actor Tenoch Huerta is currently riding high after the success of the Marvel movie "Black Panther: Wakanda Forever." In a recent interview at the 2023 Sundance Film Festival with TheWrap, Huerta spoke about his future with Marvel, his desire for greater Latino representation in the film industry, and his plans to create a bilingual content production company.
Huerta expressed his excitement at the opportunity to choose better and more diverse projects in the future. He emphasized the importance of representation in film, not just in front of the camera but also behind it. Huerta believes that it is crucial for the storytellers to come from diverse backgrounds in order to accurately represent different perspectives onscreen.
When asked about the possibility of his character Namor joining the Avengers in a future film, Huerta expressed his uncertainty but stated that he would love to appear in the next movie. He urged fans to send tweets and letters to Marvel expressing their desire to see Namor return to the screen.
Huerta also revealed that he recently had breakfast with fellow Marvel star Gael Garcia Bernal, who remarked on the funny fact that everyone seems to know more about their characters than they do. Huerta also expressed his excitement at the possibility of working with other Avengers actors in the future.
In addition to his acting career, Huerta is also planning to create his own production company to produce bilingual content. His commitment to diversity and representation in the film industry shows that he is not just an actor riding on the success of a blockbuster movie, but a conscientious artist looking to make a difference in the industry.
Overall, Huerta's interview with TheWrap showcases his humility and groundedness in the midst of his success. He is a talented actor with a bright future ahead of him, and his commitment to diversity and representation in film is inspiring to see.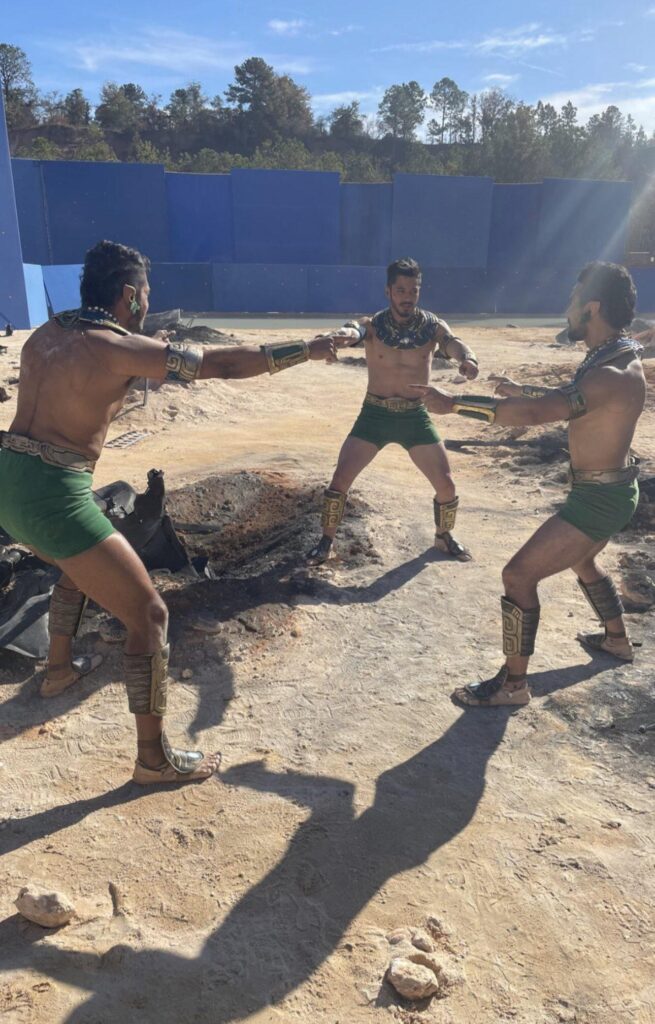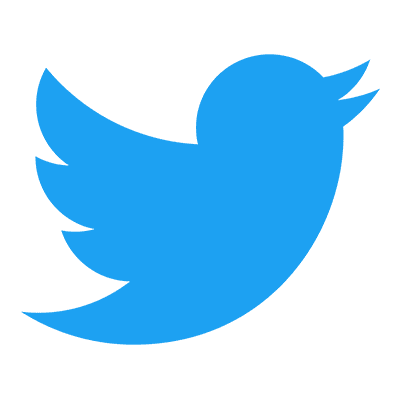 Follow us to get free & fast MCU Movies/Shows Leaks & News
About Post Author