Yes, the variants will come thick and fast in The Multiverse Of Madness, with trailers revealing that, alongside the Sacred Timeline Strange, we'll also see Benedict Cumberbatch as a combat-ready Defender Strange, a clean-shaven Supreme Strange and a corrupted Sinister Strange.
Many were quick to point out the similarities between the darker Sinister Strange and the Strange Supreme who features in episode four of Disney Plus' animated series What If…?, but Cumberbatch confirms that his Sinister Steve "is nothing that you've seen before. What If…? is a beautiful riff of a potential. And this is something different.
"I don't think anything can rival the surprise in a Spider-Man movie of having the previous two Spider-Men appear with the current one. I mean, I don't think we're going to top them on that!" he says. "But our film does have other surprises and other interesting revelations."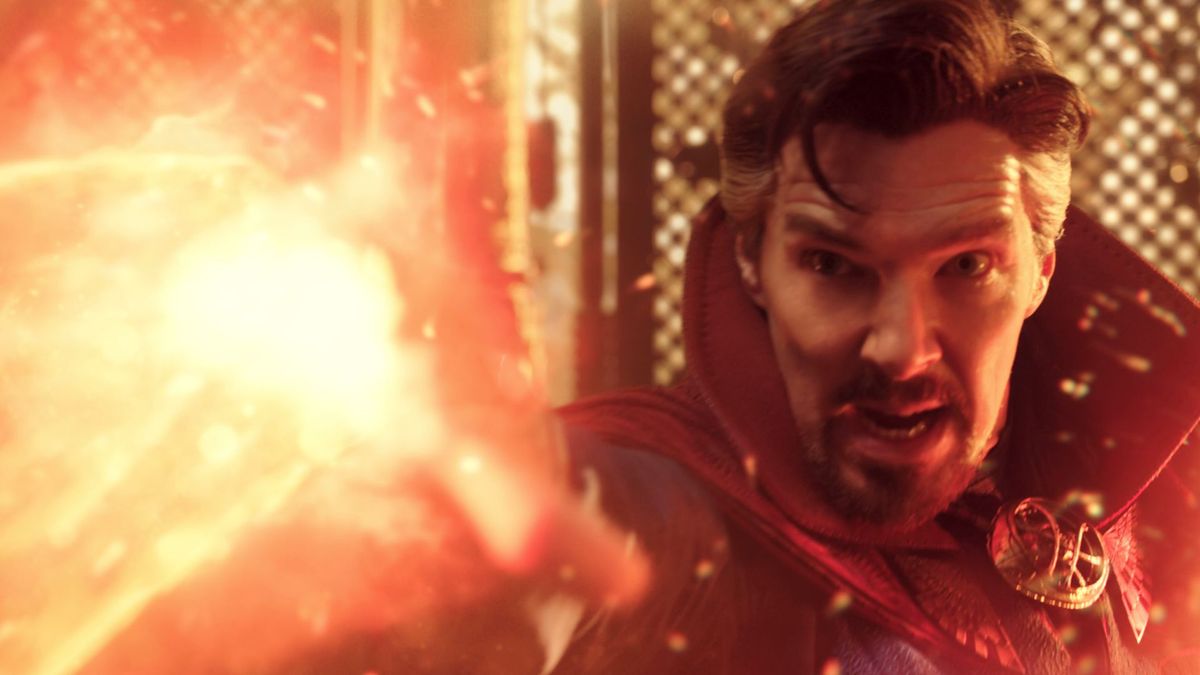 Benedict Cumberbatch reveals Doctor Strange 2 and What If's variants are different
That darker Doctor Strange? Not who you think it is.
Marvel Studios' "Doctor Strange in the Multiverse of Madness"—a thrilling ride through the Multiverse with Doctor Strange, his trusted friend Wong and Wanda Maximoff, aka Scarlet Witch. "Doctor Strange in the Multiverse of Madness" opens in U.S. theaters on May 6, 2022.
Director : Sam Raimi
Cast : Benedict Cumberbatch, Elizabeth Olsen, Benedict Wong, Rachel McAdams, Chiwetel Ejiofor and Xochitl Gomez
Release Date : May 6, 2022
About Post Author