In some exciting "Deadpool 3" news, it looks like the movie is slated to move quickly and might be in theatres in May when the actor strike is over. There will be a scenario in the film where Deadpool and Wolverine find themselves in a realm where they have to deal with well-known X-Men bad guys. Along with Toad, these enemies include Sabertooth, played by Liev Schreiber, and Magneto, played by Ian McKellen. These bad guys, nevertheless, are not anticipated to be the movie's principal adversaries.
Three possibilities are being discussed in relation to the primary antagonists in "Deadpool 3." One proposes a dystopian future in which Magneto is in charge of Deadpool and Wolverine, who must fight the X-Men. Although sources believe neither Magneto nor Cassandra Nova will be the main antagonist, one idea casts actress Emma Corin in the role of Cassandra Nova. Without a name being named, the third possibility is still difficult to pin down.
As a tribute to the original X-Men movies and their impact on the Marvel Cinematic Universe, "Deadpool 3" is anticipated to examine the multiverse and the X-Men's legacy. It remains to be seen how the movie can slickly combine these ideas, create fresh adversaries like Cassandra Nova, and keep its cohesiveness. Some people think that Deadpool and Wolverine may put an end to the old Fox X-Men universe, allowing for the emergence of fresh stories and characters without overpowering the plot.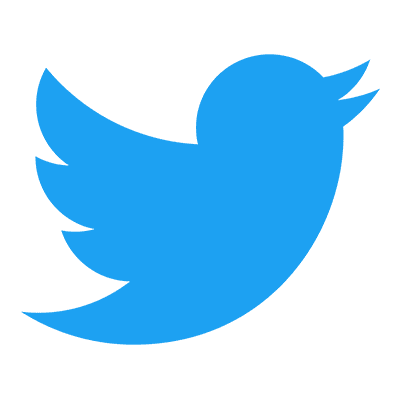 Follow us to get free & fast MCU Movies/Shows Leaks & News
About Post Author