In a recent announcement, Disney CEO Bob Iger revealed significant changes coming to Marvel Studios and Disney that will have an impact on the Marvel Cinematic Universe (MCU) and its fans. As part of the changes, Disney will be slowing down on producing movies and TV series for both Marvel Studios and Lucasfilm franchises. The decision aims to address cost containment concerns while allowing for more attention to detail in each production. However, this change may raise questions about the potential impact on the overall quality of the content.
Iger also acknowledged the consequences of offering an extensive amount of streaming content, which overwhelmed viewers and affected box office performance for recent theatrical releases. To alleviate this, Disney plans to reduce the number of Disney Plus shows, making it easier for viewers to keep up with the MCU. However, this reduction may disappoint fans who enjoy the abundance of content and may also impact Marvel's future plans for Phase 5 and Phase 6.
In addition to these changes, the ongoing strike by actors and writers from SAG-AFTRA will likely cause further delays and alterations in Marvel's release schedule. The conflicting statements between the studios and the union make it unclear when the strike will end. Marvel Studios, like other studios, may experience project delays due to the strike, particularly if they have actors who are members of SAG-AFTRA. The combination of the strike and production slowdowns raises questions about the future timeline of Marvel projects.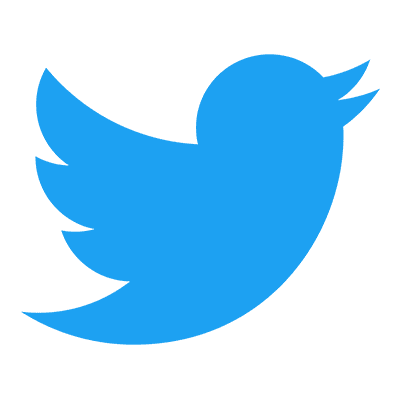 Follow us to get free & fast MCU Movies/Shows Leaks & News
About Post Author