After Deadpool 3, Hugh Jackman's Wolverine will apparently continue to play a significant role in the Marvel Cinematic Universe. Following his much anticipated team-up with Ryan Reynolds' Deadpool, it appears that Jackman may not have any intentions to go back into superhero retirement after shocking fans with his unexpected reappearance as Logan/Wolverine. Before the actors' strike started, Jackman reportedly had a meeting with Marvel Studios CEO Kevin Feige to discuss his potential involvement in the MCU. They apparently talked about a variety of topics, including the Australian actor's "big role" in the next Avengers: Secret Wars film.
Following his lauded performance in 2017's Logan, Jackman will make his official eighth appearance as the beloved X-Men character in Deadpool 3. Actually, the second film was supposed to be his last as Wolverine. After beginning his career in theatre, Jackman made his live-action Marvel debut in 2000's X-Men. This was his first notable Hollywood production. He became the genuine movie star he is now thanks to his superhero role. Following the success of 2016's Deadpool, Reynolds has consistently expressed his wish to see his anti-hero pair up with Jackman's Wolverine, as seen by the numerous Hugh Jackman/Wolverine allusions in the first two Deadpool movies. This included a sequence when the Merc with a Mouth visits Wolverine's grave from Logan towards the middle of the credits. After Wade Wilson/Weapon XI and Wolverine's sharply criticised encounter in 2009's X-Men Origins: Wolverine, Reynolds and Jackman will have the chance to produce the finest Deadpool and Wolverine sequences in Deadpool 3.
From a script he co-wrote with Reynolds, Rhett Rheese, Paul Wernick, and Zeb Wells, Shawn Levy is directing the movie. Along with Reynolds and Jackman, Deadpool characters Morena Baccarin as Vanessa, Leslie Uggams as Blind Al, Stefan Kapii as Colossus, Brianna Hildebrand as Negasonic Teenage Warhead, Shioli Kutsuna as Yukio, Karan Soni as Dopinder, Rob Delaney as Peter, and Marvel alum Jennifer Garner making her nearly two-decade-long Elektra comeback also return. The Crown's Emma Corrin and Succession's Matthew Macfadyen, whose evil role is rumoured to have a familial tie to Professor X, are two further new characters that will be introduced in the third episode. The ongoing SAG-AFTRA strike had briefly halted production on Deadpool 3. Jackman will appear in the much awaited film wearing Wolverine's comic-accurate yellow-and-blue X-Men outfit, according to recent set images. Despite the fact that much information about its narrative is still being kept a secret, set images indicate that it may be the franchise's most meta film, with allusions to the long-gone 20th Century Fox.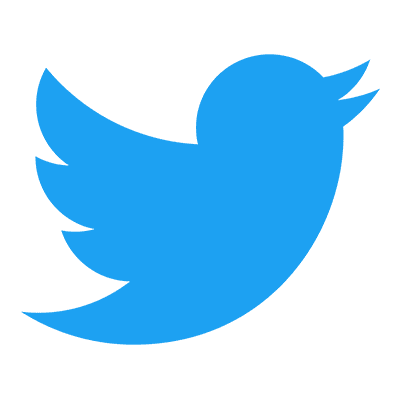 Follow us to get free & fast MCU Movies/Shows Leaks & News
About Post Author