It has taken a while, but it appears that China's covert ban on Marvel is ending. Release dates for Black Panther: Wakanda Forever and Ant-Man and the Wasp: Quantumania have been set by Disney/Marvel in China, breaking a three-and-a-half-year drought for films starring Marvel characters there. China is the second-largest box office market in the world. Check out the new Chinese posters for each movie below after Marvel tweeted the information on its Weibo account.
On February 7, Black Panther 2, which debuted overseas in November 2022, will set the stage, and Ant-Man 3 will open in Chinese cinemas on February 17, the same day it does in North America. As a result, these are the first Marvel-related films to be released in China since Sony/Spider-Man: Marvel's Far From Home in June 2019 and the first Disney/Marvel productions since Avengers: Endgame earlier that year.
This is a very important turn of events that might indicate a change in China's attitude toward the mega-brand; we know this has been planned for a while.
With only a few Hollywood films making it into China, the box office there was down an estimated 36% last year, totaling $4.35 billion. Avatar: The Way of Water, produced by 20th Century Studios and distributed by Disney, is the first studio film in a long time to have a day-and-date release in December. Despite a poor start caused by China ending its zero-Covid policy and public worries about travelling, it gained up steam and has now made $220M. Also given a new date of February 14, the film is anticipated to lose some of its momentum due to the Chinese New Year's onset on January 22 and the subsequent increase in locally produced films.
We previously reported that the government agencies are reportedly less fearful now that the 20th National Congress of the Chinese Communist Party and the 100th anniversary of the Party in 2021 are past. This was a significant problem since, at a period of global unrest and internal Chinese unrest, no one wanted to make choices or be perceived as acting improperly. Sensitivities related to politics and culture seemed to be the root of the Marvel problem.
Black Widow, Spider-Man: No Way Home, The Eternals, Shang-Chi and the Legend of the Ten Rings, Doctor Strange in the Multiverse of Madness, and Thor: Love and Thunder are just a few of the Marvel films that have failed to land a slot in China since Far From Home.
While the first Black Panther made just over $105M earlier that year, the Ant-Man sequel Ant-Man and The Wasp made over $121M in China.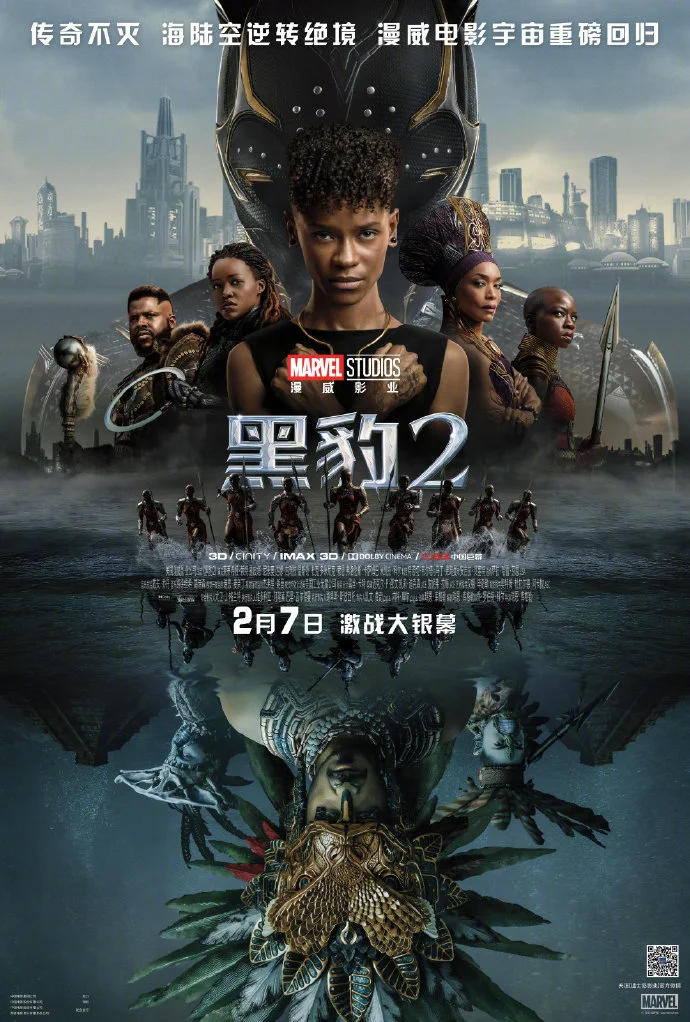 About Post Author