Rachel Weisz, the actress who played Melina in Black Widow, recently cast doubts on whether she would be returning to the Marvel Cinematic Universe (MCU) in the upcoming Thunderbolts movie. The movie is set to be a spiritual sequel to Black Widow, featuring three of the new team's main members that were introduced in the previous movie, including Taskmaster, Red Guardian, and Yelena Belova.
In a recent interview with Comicbook.com, Weisz stated that no one had mentioned her character to her for quite some time, adding that she thinks Melina is still living with her pigs, which she experiments on, and they're buddies. Marvel Studios president Kevin Feige had previously teased how it was a "safe bet" that Weisz's character would return in the future, and that it's something the studio "definitely wants" to happen.
While Thunderbolts would have been an excellent opportunity for Melina's return, if the actress hasn't heard anything at this point, the odds of her appearing in the movie don't seem to be looking good. It's worth noting that claims like this from actors aren't always the most trustworthy, as Lars Mikkelsen recently got confirmed as Grand Admiral Thrawn in Ahsoka, despite claiming not to be involved.
The current rumor is that Thunderbolts is now getting reworked after Marvel Studios hired Lee Sung Jin to rewrite the movie, taking over from Eric Pearson, who wrote Scarlett Johansson's 2021 MCU blockbuster. Regardless of the movie's form, one would think that Melina might come up in a conversation, considering both Red Guardian and Yelena's last moments in Black Widow were alongside Rachel Weisz's character.
Black Widow stars David Harbour and Florence Pugh are confirmed to be appearing in next year's Marvel Studios movie, Thunderbolts. However, Weisz's comments cast doubt on whether her character will be joining the party. Thunderbolts is set to hit theaters on July 26, 2024.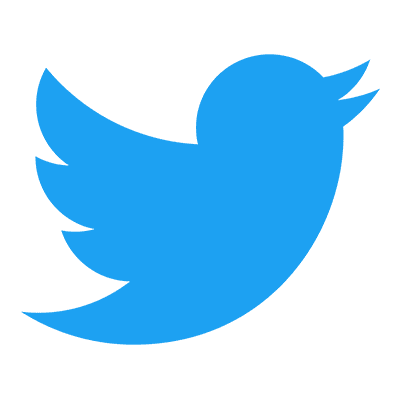 Follow us to get free & fast MCU Movies/Shows Leaks & News
About Post Author