Marvel Studios' next Disney+ series, Secret Invasion, features an ensemble of characters both old and new to the MCU. Nick Fury, played by Samuel L. Jackson, may be the face of the show, but Talos, Maria Hill, Everett Ross, Gravik, G'iah, Sonya Falsworth, James "Rhodey" Rhodes, United States President Ritson, and Priscilla Fury are also part of the confirmed cast. Secret Invasion is labeled as the MCU's first Disney+ "crossover event" and is an espionage thriller with the imminent threat of a Skrull invasion. Fury has finally returned to Earth, but without his signature eye patch, suggesting he may be in trouble.
While most of the cast of Secret Invasion appeared in previous MCU films, Kingsley Ben-Adir is a newcomer to the franchise, playing Skrull villain Gravik, the leader of a group of Skrull extremists. The series trailer features a shot of Gravik extending a Groot-like appendage, hinting at the possibility of Super-Skrulls within the MCU. Emilia Clarke is also a new addition to the cast, playing G'iah, Talos' daughter, who was last seen in Captain Marvel. Reports suggest that her complex relationship with Talos will contribute to series events.
The show's marketing suggests that Talos is in significant trouble and needs Fury's help. The extent of Maria Hill's role in the series remains unknown, and it will be interesting to see where she's been in the years since the Hulk's Endgame snap. Furthermore, Martin Freeman's Everett Ross, who was arrested by his ex-wife and current CIA Director Val in Black Panther: Wakanda Forever, will also be part of the series. Lastly, Don Cheadle's Rhodey, who is Iron Man's close friend, will be present in Secret Invasion. Due to his military background, his presence could tie into events for 2024's Captain America: New World Order.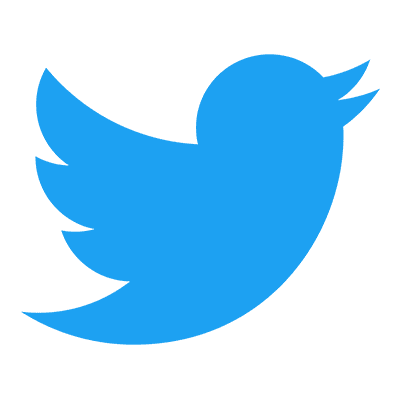 Follow us to get free & fast MCU Movies/Shows Leaks & News
About Post Author