The Marvel Cinematic Universe's (MCU) Spider-Man has been a fan favorite since his debut in Captain America: Civil War. However, his previous solo films, Spider-Man: Homecoming and Spider-Man: Far From Home, have been criticized for relying too heavily on the hero's relationship with Tony Stark/Iron Man. This trend was amplified in Spider-Man: No Way Home, where Peter Parker's dependence on other heroes was taken to the extreme. With the announcement of a fourth solo movie, it's essential for the character to break free from this annoying MCU Spidey trend.
In the first two Spider-Man movies, Tony Stark acted as a mentor and father figure to Peter Parker, which led to the hero's reliance on the billionaire's resources and technology. Although No Way Home had no direct involvement from Tony Stark, it did feature appearances from other MCU characters who overshadowed Spider-Man. The movie had Peter Parker seeking help from Dr. Strange, who was essentially the film's co-lead, and introduced multiple versions of Spider-Man, including Tobey Maguire and Andrew Garfield's versions. While the movie was a hit with audiences, it reinforced the notion that Spider-Man is only as good as the characters around him.
To make Spider-Man stand out in his fourth solo movie, the filmmakers need to focus on the character's individual journey and growth. Spider-Man's origin story is one of the most well-known in pop culture, and it's time to explore new territory. The hero needs to move beyond his dependence on other characters and stand on his own two feet. By exploring new villains and themes, Spider-Man 4 can avoid repeating the same tropes and storylines from previous movies.
In conclusion, Spider-Man's return in his fourth solo movie provides an opportunity for the character to break free from the annoying MCU Spidey trend. The hero needs to stand out on his own and rely less on the help of other characters. By doing so, the movie can provide a fresh take on the character and explore new themes and villains. Fans are eagerly awaiting the next installment and hoping that it will showcase Spider-Man's individual growth and make him a hero in his own right.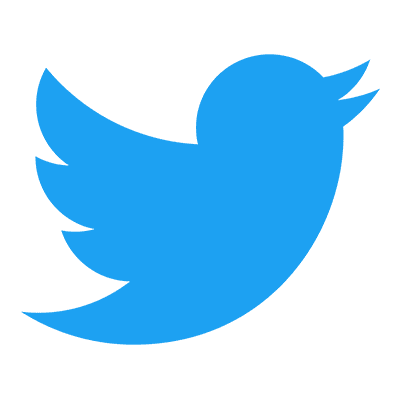 Follow us to get free & fast MCU Movies/Shows Leaks & News
About Post Author