Brie Larson, the star of The Marvels, explains why Captain Marvel hasn't starred in any Marvel Cinematic Universe projects since Avengers: Endgame. Larson addressed why her character, Carol Danvers or Captain Marvel, departed Earth after assisting the Avengers in defeating Thanos in the 2019 film in an interview. "The way I was able to tap into and understand it is the concept that Carol kind of became a workaholic, and she lost touch with her heart, as well as with family and friends," she explained. "That's something I can certainly relate to." While Larson featured in Captain Marvel (2019) and had a minor part in Avengers: Endgame, she has only appeared in two brief MCU post-credits sequences thereafter; one in Shang-Chi and the Legend of the Ten Rings and the other in Ms. Marvel, with the latter directly setting up The Marvels.
Secret Invasion, starring Samuel L. Jackson as Nick Fury, is another MCU project that is allegedly linked to The Marvels. Fury assisted Carol in recovering her memories when she crash-landed on Earth in Captain Marvel's first solo film. As a result, the two became close, and Fury was given a pager that could reach Carol even if she was on the other side of the galaxy. In the same interview, Jackson teased the plot of The Marvels, implying that intergalactic body shifting interferes with his job as a spy. "He's been calling her, and she's off in galaxies far, far away," he said. "'Fury, why are you calling me?' she inquires. I expressly requested that you not utilise this [number].'You handed it to me, therefore I'm going to use it,' he adds. And I'm calling because I need your help!"
Fury's concern over interplanetary body swapping was hinted at in the aforementioned Ms. Marvel post-credits sequence, in which Captain Marvel and Ms. Marvel changed places. This concept was expanded upon in the teaser trailer for The Marvels, which also features the heroes changing places with Monica Rambeau, who originally debuted and earned her powers in WandaVision 2021. As a result of this narrative point, Jackson has claimed that the MCU now has three Captain Marvels. "You've got Brie (Larson), a black Captain Marvel, and a Muslim Captain Marvel," the actor explained. New pictures for The Marvels reveal the three characters who make up the main team, all dressed in new outfits. The images also depict a post-Secret Invasion Nick Fury and the film's enigmatic villain, Darr-Benn, played by Zawe Ashton.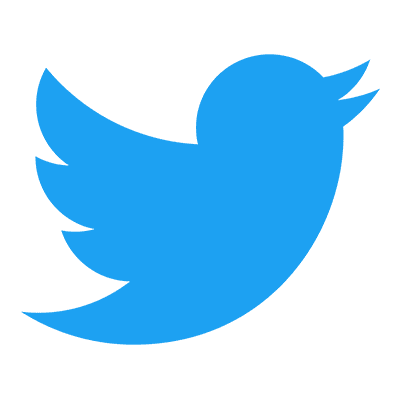 Follow us to get free & fast MCU Movies/Shows Leaks & News
About Post Author