Brie Larson claims that while she was getting physical with her stunt work for the next Marvel movie The Marvels, there was one task in particular that she couldn't complete due to allergies. Larson's Carol Danvers acquired an orange cat named Goose in the first Captain Marvel film, but the feline turned out to be a member of an alien species known as Flerkens. The teaser for The Marvels 2 reveals additional furry buddies in the sequel, including a flurry of kittens. Larson revealed in an interview about the film that she had to avoid the cats due of her allergies, just as the kittens who portrayed Goose in Captain Marvel. She also joked about how she could accomplish numerous "wild stunts and wire work," but the one act she couldn't physically perform was sharing a room with a kitty.
"I'm still allergic," Larson says, explaining how she uses special effects in her cat sequences. "I'm hoping that changes." But, until it does, a large portion of the CGI money goes to me and the cat." Meanwhile, everyone else on set was having a good time with the kittens, as executive producer Mary Livanos explained: "The crew was delighted whenever the kittens were around." When we had our larger kitten scenes, it felt like Christmas. Each person had a favourite." Larson has discussed the problems she had when filming Captain Marvel with a cat. Back in 2019, she told USA TODAY that the cat was a "big obstacle" on production, finding it hilarious that she can perform "really crazy stunts" but can't work with a loving kitty. "It's strange how you can train and get your body to do insane things, but allergies are kind of a hard stop," she added. "That's when your body says, 'That's it.'"
Goose returns from Captain Marvel to co-star with Larson's Carol Danvers in The Marvels. Teyonah Parris and Iman Velani reprise their roles as Monica Rambeau and Kamala Khan, or Ms. Marvel, in the sequel. There are additional appearances by Zawe Ashton, Park Seo-joon, and Samuel L. Jackson. The film is directed by Nia DaCosta, who co-wrote the screenplay with Megan McDonnell, Elissa Karasik, and Zeb Wells.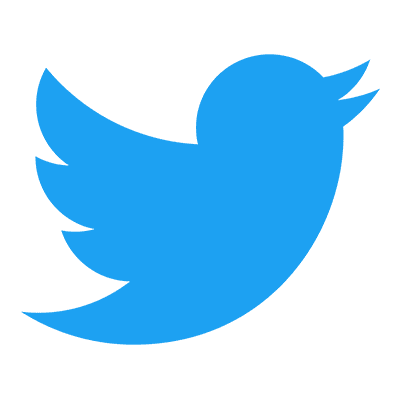 Follow us to get free & fast MCU Movies/Shows Leaks & News
About Post Author