Brie Larson, the Marvel Studios' Captain Marvel, has revealed that joining the Marvel Cinematic Universe (MCU) was not an easy decision for her. In a recent interview with Harper's Bazaar, she opened up about the fears she had before taking on the role of Carol Danvers.
Larson spoke about the fear of failure and the expectations that come with being a superhero. She was frightened about signing on with Marvel Studios and worried about what would happen to her after jumping into a franchise on the scale of the MCU. She acknowledged that global superstardom can instill a sense of alienation, and it can be challenging to do press when questioning oneself.
However, despite her fears, Larson decided to jump into the MCU while diligently keeping herself in check and not losing who she was before she became a superhero. She believes that any time she feels like she is being put too much on a pedestal, it is her job to figure out how to remove that within herself.
This is not the first time Larson has spoken up about the hesitancy she had before ultimately signing on to be Captain Marvel. She understands the dangers that come with hopping aboard an IP-driven steam train as powerful as the MCU. Still, she eventually decided that the pros outweighed the cons and signed on the dotted line.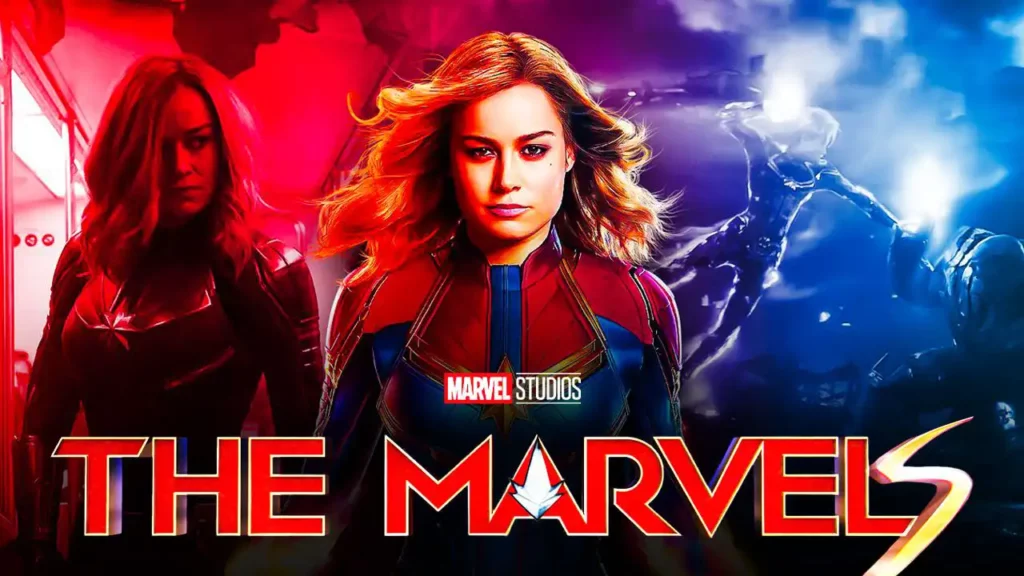 However, Larson's mind may weigh heavy with the added pressure of being in the MCU, but, while keeping herself as grounded as possible, she has also used the intensity of that spotlight for good. She sees her character as a symbol and has spoken openly about her heart breaking open seeing how many different kinds of people respond to her Marvel hero.
Larson has even used the role to take in the next generation of Hollywood superstars under her wing, mentoring her The Marvels co-star Iman Vellani on how to navigate the complicated world of show business.
In conclusion, Larson's decision to join the MCU was not an easy one. She was frightened about the expectations and pressures that come with being a part of such a massive franchise. However, while keeping herself grounded, she has used her platform for good and has mentored the next generation of Hollywood stars. Fans can see her next in The Marvels, where she will star alongside Iman Vellani's Kamala Khan and Teyonah Parris' Monica Rambeau.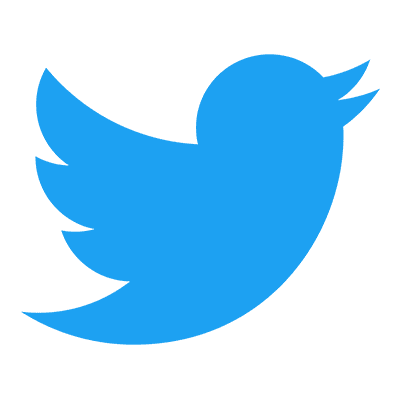 Follow us to get free & fast MCU Movies/Shows Leaks & News
About Post Author