As evidenced in Avengers: Endgame, Carol Danvers is undeniably one of the most powerful characters in the entire Marvel Cinematic Universe, capable of singlehandedly stopping almost any threat on Earth. Despite her immense power, Captain Marvel has been notably absent from the MCU since Endgame. Actor Brie Larson shed light on Carol's whereabouts, explaining that she knows her powers extend beyond just protecting Earth; she is committed to safeguarding the entire galaxy. Her dedication to her cosmic duties has left her with little time to handle every emerging threat. Fans were given a glimpse of Carol's return in a post-credits scene of the Disney+ series Ms. Marvel, setting the stage for the highly anticipated movie, The Marvels, scheduled for release on November 10th.
Larson shared her approach to portraying Carol's character during her absence, drawing parallels with being a workaholic and losing touch with heart and relationships, something she could personally relate to. In the wake of Endgame, the MCU has seen the release of ten films, such as Eternals, Spider-Man: No Way Home, Doctor Strange in the Multiverse of Madness, Black Panther: Wakanda Forever, and Guardians of the Galaxy Vol. 3. Disney+ has also brought eight live-action MCU TV series to audiences, including WandaVision, The Falcon and the Winter Soldier, Moon Knight, and She-Hulk: Attorney at Law.
While Ms. Marvel directly ties into Carol Danvers' story, there haven't been many narratives that would specifically require her unique abilities to thwart a threat. The recently released Secret Invasion series could potentially feature a reference to Captain Marvel in its final episodes or even set up The Marvels through a post-credits scene. Samuel L. Jackson, who stars in Secret Invasion, teased that his character, Nick Fury, has been trying to reach Carol, but she's been off in distant galaxies, making it difficult to get in touch with her. The impact of Carol's absence is also felt in her personal relationships, as seen in her strained connection with Monica Rambeau during WandaVision.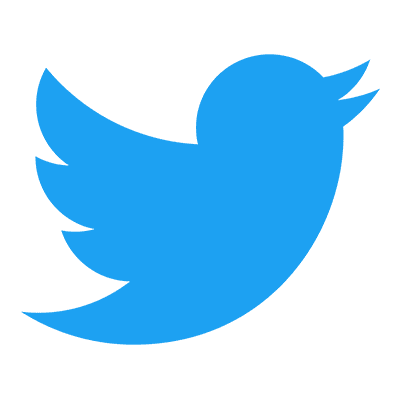 Follow us to get free & fast MCU Movies/Shows Leaks & News
About Post Author