The cast and crew of The Spider-Man: Across the Spider-Verse discussed their favourite sequences to film. The Across the Spider-Verse production crew was featured in a Prime Video segment discussing their favourite scenes of the movie through X. One of Hailee Steinfeld's favourite scenes features her character Gwen Stacy and her father, who is portrayed by Shea Whigham. "I got to be in the booth at the same moment and do it together, which was very amazing," she gushed. "Shea Whigham, too. Furthermore, it's incredibly emotional and marks a significant turning point for Gwen.
Shameik Moore, the voice actor for Miles Morales, also shared his favourite scene. In one of Miles' most dramatic moments, the Spider-Society sort of confronts him in a scenario, according to Moore. I absolutely adored what he said and what it meant to me that day. The Spot, a character played by Jason Schwartzman, was cited by co-producers Phil Lord and Christopher Miller as one of the film's highlights. Working with Jason Schwartzman was enjoyable because of his continual barrage of ideas, according to Miller. Lord said, "We tried a tonne of various lines for the passages with the Spot. Really enjoyable to record, not so much for the editors. Daniel Kaluuya's sincerity in the portrayal of Spider-Punk was recognised by Christopher Miller and Phil Lord, who also said that all the performers "really brought so much of themselves to it."
The sequel to Into the Spider-Verse from 2018 puts Miles Morales against the Spot, who evolves into a multiverse-level danger. Miles soon comes into confrontation with Miguel O'Hara, alias Spider-Man 2099, the group's leader, after establishing forces with other Spider-People. In a recent interview, Miller admitted that making Across the Spider-Verse gave the production crew the chance to "show the limitless possibilities of animation in a studio film."
One of the film's directors, Kemp Powers, discussed the strong creative direction of Across the Spider-Verse and said that there was a "openness to trying just about anything, both in terms of the visual and the storytelling language." Some of the grandiose character designs that were explored for the movie but ultimately weren't used may be seen in concept art. These depict Spider-Man variations in samurai and knight attire, as well as artwork for the uncommon comic book antagonist Big Wheel. Although the movie has gotten positive reviews and has done well at the box office, there has been criticism of the working conditions for the animation crew, which reportedly led to the departure of over 100 animators from the project. Due to the ongoing SAG-AFTRA strike, Sony has temporarily withdrawn the upcoming Spider-Man: Beyond the Spider-Verse movie from its release schedule.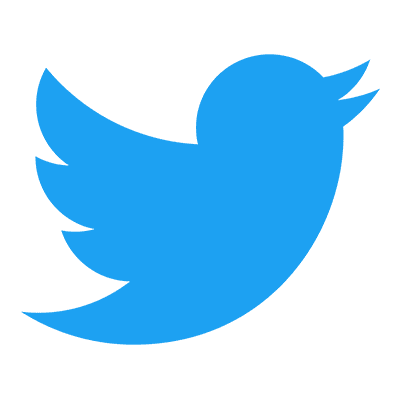 Follow us to get free & fast MCU Movies/Shows Leaks & News
About Post Author