Cate Blanchett is back in the Marvel Cinematic Universe with her return as Hela in What If…? Season 2. The animated series on Disney+ has already confirmed more than two dozen MCU heroes and villains, with Hela being one of the earliest confirmed stars. Although there is little imagery or promotional material available yet, recently surfaced photos of officially-licensed Marvel merchandise show Hela's new design.
The Funko Vinyl soda can featuring Hela shows off a new look, one that seems Asian-inspired. This lines up with past reports indicating that she will star in an episode with Odin and the Mandarin, with her Ten Rings-esque outfit possibly indicating a team-up with the latter.
Hela was only briefly mentioned in Season 1 of What If…?, but now, Cate Blanchett will fully bring the character back into play for the first time, sporting a thrilling new look. It's difficult to tell what kind of plotline Marvel will give Hela based on this image alone, but anticipation is building to see what she'll do in her first adventure alongside her father Odin and the Mandarin.
With plenty of other challenges that the Marvel team has to face for Season 2, having the Goddess of Death involved should add a new level of depth to the universes that haven't been explored yet. Director Bryan Andrews has promised that this episode will bring "Hela as you've never seen her before."
What If…? Season 2 is expected to debut on Disney+ sometime in 2023, but no specific release window has been shared yet. The upcoming season is confirmed to be even crazier than its predecessor, with more alternate universe stories featuring newly confirmed MCU heroes and villains. Fans can look forward to seeing Hela's return and what she'll bring to the table in the new season.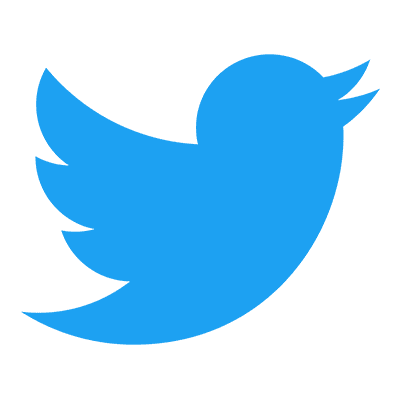 Follow us to get free & fast MCU Movies/Shows Leaks & News
About Post Author