Marvel Studios is known for bringing beloved comic book characters to life on the big and small screens. With the Marvel Cinematic Universe (MCU) being one of the most successful movie franchises in history, it is no surprise that the studio is always looking for new ways to keep audiences engaged. In recent years, the MCU has branched out into new genres, with the horror genre being a particular area of interest. Now, according to a Marvel Studios executive, fans can expect even more horror-related movies and Disney+ series in the future.
Phase 4 of the MCU has already introduced audiences to the horror genre, specifically with the upcoming Werewolf by Night series on Disney+. But, as confirmed by Marvel Studios Vice President of Production and Development, Stephen Broussard, there's more to come. Broussard teased more horror-focused MCU projects to come on the D23: Inside Disney podcast, saying: "If I have anything to do with it, Marvel will continue digging into the horror-verse, digging into the darker side."
While Werewolf by Night was intended to be a one-off holiday special, Broussard feels that its characters are "too cool to leave behind" and intends for Marvel to continue exploring "the horror-verse" and that "darker side." He added that there are so many great characters from the comics from that world, and there's just a great world, a great milieu worth exploring.
This focus on the horror genre is a departure from the typical superhero fare of the MCU, and it proves that the studio is always looking for new ways to engage audiences. With Blade expected to begin filming in May, Marvel Studios suggests that monsters and magic are here to stay. Moreover, as the MCU is headfirst into the Multiverse, just like Broussard said, "anything is possible." Marvel Studios has already shown that it is not afraid to take risks and experiment with different genres, so it will be exciting to see how the studio continues to explore the horror genre in future projects.
Overall, the Marvel Cinematic Universe has proven time and time again that it is a juggernaut in the movie industry. With the addition of horror genre elements, Marvel Studios is showing that it is not afraid to take risks and try new things. As fans eagerly await the release of Blade and Agatha: Coven of Chaos, it's clear that Marvel is committed to delivering exciting, diverse content to its audiences. So, whether you're a die-hard fan of the MCU or simply enjoy a good horror story, there's something to look forward to from Marvel Studios.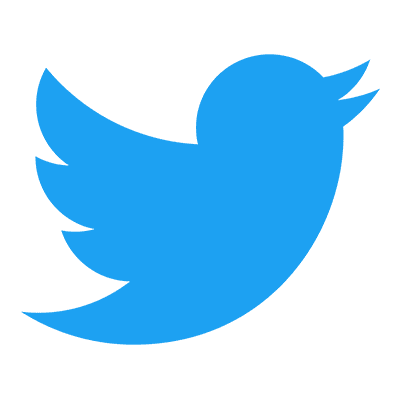 Follow us to get free & fast MCU Movies/Shows Leaks & News
About Post Author