The Secret Invasion show on Disney+ is causing a lot of excitement among Marvel fans due to its promise of an invasion by the Skrulls and the return of Samuel L. Jackson as Nick Fury. However, the recent announcement that Charlayne Woodard will play Fury's wife in the series has caused a lot of buzz.
Fury is famous for being secretive, and his wife's existence adds to his enigmatic persona. The fact that he kept his marital status a secret for so long only reinforces the idea that he's a man who operates in the shadows.
Woodard's character, Priscilla, is also a SWORD agent, suggesting that she and Fury share similar professional backgrounds. This raises questions about when and how they met, and whether their careers influenced their relationship.
It's possible that Fury's marriage is a recent development, perhaps due to the fall of SHIELD. Alternatively, he may have been married all along, but kept it a secret from everyone, including his colleagues and friends.
Including Fury's wife in the show adds complexity to his character and implies a more personal storyline. Woodard's credentials as an accomplished actress with a Tony Award contribute to the excitement around Secret Invasion.
Although Marvel Studios has not announced an official release date, it's expected to debut in the summer. Fans can look forward to an emotionally charged and exciting addition to the Marvel Cinematic Universe with Woodard as Fury's wife.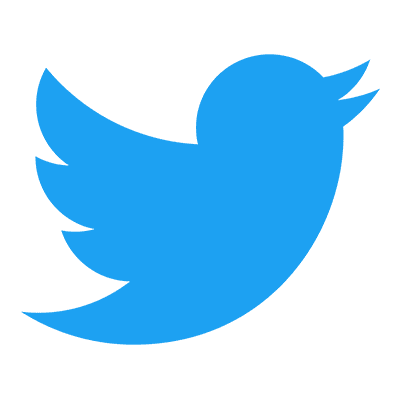 Follow us to get free & fast MCU Movies/Shows Leaks & News
About Post Author