The Marvel Cinematic Universe (MCU) has seen a resurgence of interest lately, especially with the successful run of WandaVision, The Falcon and the Winter Soldier, and Loki on Disney+. And now, fans have more reason to be excited as Daredevil: Born Again has started production and set photos have been released.
One of the biggest reasons why Daredevil: Born Again is generating buzz is the return of Charlie Cox as Matt Murdock/Daredevil. Cox first played the blind superhero in the Netflix series Daredevil, which ran for three seasons before being canceled in 2018. Fans have been clamoring for his return ever since, and the announcement that he would reprise the role for Disney+ was met with widespread excitement.
The first set photo of Cox on the Daredevil: Born Again set was posted by a New York film fan on Twitter. The photo showed the actor alongside the fan, with Cox dressed in a casual outfit and a face mask. While the photo doesn't give away much about the show's story or Cox's performance, it's a promising sign that filming is underway and that more photos could arrive online in the coming months.
It's worth noting that the production of Daredevil: Born Again is set to be the longest in the MCU, spanning 11 months and 18 episodes. This gives the showrunners ample time to craft a compelling story that pays tribute to the character's comic book roots while also expanding on the world established in the previous Netflix series. It also means that fans will have to be patient as they wait for the show's premiere in Spring 2024.
One of the challenges facing the production team is how to avoid spoilers from leaking online. With the paparazzi always lurking around the set, it's important to keep key plot points and character details under wraps. One way to do this is to film indoor scenes first, where the likelihood of being seen by outsiders is lower. However, as more cast members arrive on set and outdoor scenes are filmed, it's inevitable that more set photos will make their way online.
Overall, the return of Charlie Cox as Daredevil is a major coup for Disney+ and the MCU. The character's popularity has only grown since the Netflix series ended, and fans are eager to see where his story goes next. With production underway, it won't be long before we get more glimpses of Cox in action, and speculation about the show's plot and characters will only intensify in the coming months.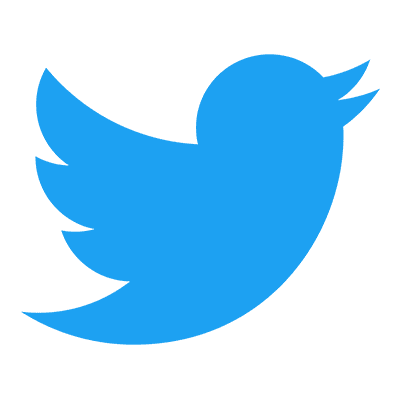 Follow us to get free & fast MCU Movies/Shows Leaks & News
About Post Author