After a focused fan-led effort, the reintroduction of Charlie Cox's Daredevil in the Marvel Cinematic Universe (MCU) sparked a great deal of enthusiasm. While Daredevil only had a fleeting cameo in Spider-Man: No Way Home, he played a considerably more significant part in the upcoming series She-Hulk: Attorney at Law. But not everyone liked how the character was portrayed in the programme. Chris Brewster, a former Daredevil stuntman, recently voiced his displeasure with Daredevil's involvement in She-Hulk on a podcast.
Brewster criticized the show's tonal shift from the gritty, practical action of the Netflix version, claiming that She-Hulk turned Daredevil into a cartoon with excessive use of CGI and digital doubles. He emphasized the impact of real, visceral movement in the action scenes and lamented the lack of weight and energy in the animated sequences.
Fans are anticipating the introduction of new characters as Marvel Studios prepares for the Daredevil remake, dubbed Daredevil: Born Again, scheduled for release in Spring 2024. The limited series The Defenders and the first three seasons of Daredevil are now streaming on Disney+. Fans have their own Wishlist, despite the fact that the specifics of any more characters in the remake have not yet been revealed.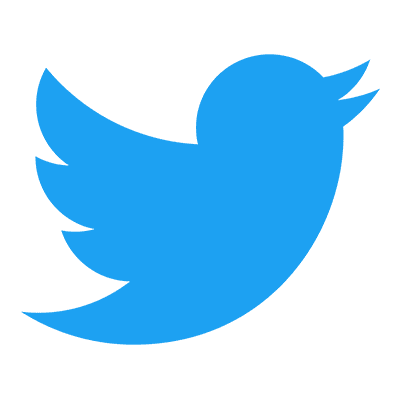 Follow us to get free & fast MCU Movies/Shows Leaks & News
About Post Author