Marvel fans are in for a treat as the entertainment giant celebrates the iconic moment in Avengers: Endgame when Chris Evans' Captain America lifts Thor's hammer Mjolnir. The collectible figure, released under Funko's Vinyl Soda line, shows the leader of the Avengers wielding both Mjolnir and his famous vibranium shield.
The collectible figure comes in a limited edition can that showcases the moment when Captain America finally lifted Mjolnir to save Thor from Thanos' crushing blow. The moment was considered by many as one of the best in Endgame, as it fulfilled years of theories, speculations, and teases that had been built up since the 2015 film, Avengers: Age of Ultron.
Marvel Studios continues to celebrate the monstrous success that was Avengers: Endgame, even four years and 19 MCU releases later. The buzz that still surrounds the movie and the heroes from the Infinity Saga era of the MCU makes it a smart move from a merchandising standpoint.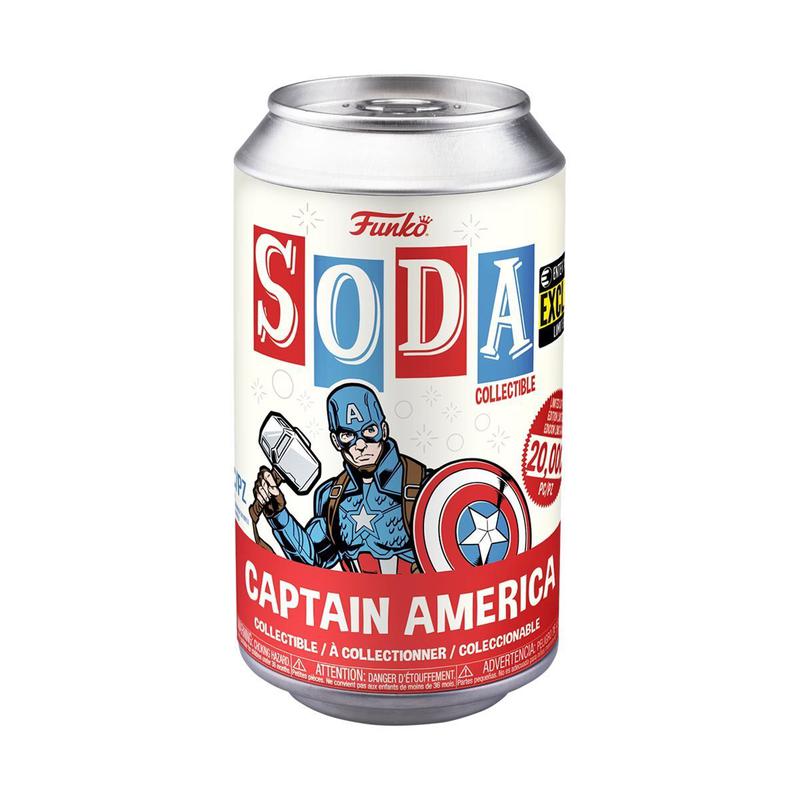 It is worth noting that spoiler-heavy moments, such as those in Avengers: Endgame, cannot be represented in merchandise at the time of release. This is due to a desire to prevent spoilers, and since product lines take months to design, produce, and distribute, they often can't be seen in toy form until months or even years later.
The collectible figure is set to release in May 2023, and a special Chase variant will be included in a limited amount of orders at random. The alternate metallic-deco version will display Captain America with a broken shield, representing the damage Thanos did to the vibranium guard later on.
The release of this collectible figure is a testament to the lasting impact of Avengers: Endgame on pop culture. The film continues to be celebrated by Marvel and its fans alike, and the collectible figure is just one of the many ways in which the film's legacy lives on.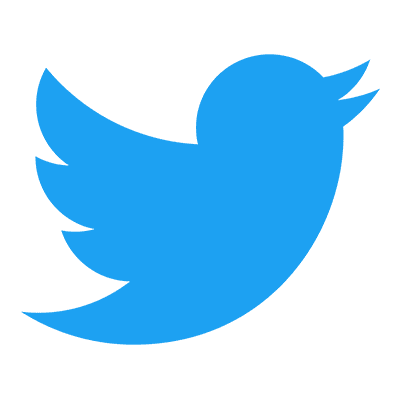 Follow us to get free & fast MCU Movies/Shows Leaks & News
About Post Author