Chris Evans, who is widely known for his portrayal of Captain America in the Marvel Cinematic Universe, recently revealed that he has no plans to host Saturday Night Live anytime soon. In an interview with ET Canada, Evans cited anxiety and fear of not being funny as the reasons behind his decision. Despite being asked multiple times to host, the actor has been avoiding the opportunity for years.
While Evans is open to making cameo appearances on SNL, he expressed concerns about the pressure of preparing for a live sketch comedy show. He admitted that the idea of hosting makes him so scared that he would wake up in a cold sweat every single night. The fear of not being funny and having constant anxiety and regret would make him feel uncomfortable throughout the experience.
Despite his reservations, Evans has plenty of upcoming projects on his plate, including Apple TV+'s Ghosted, which he stars in alongside Ana de Armas. In the meantime, de Armas will be hosting SNL on April 15th, making her debut on the show alongside singer-songwriter Karol G. Following this episode, the series will take an extended spring break before returning with three more episodes to close out its 48th season.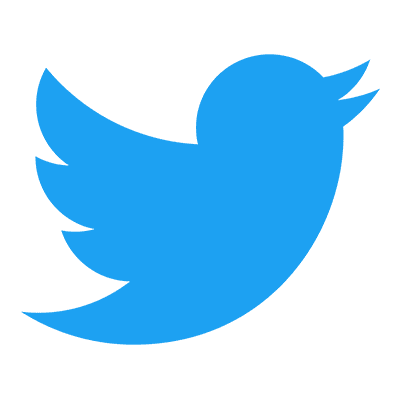 Follow us to get free & fast MCU Movies/Shows Leaks & News
About Post Author