Cillian Murphy has responded to fan speculation about him being cast as Doctor Doom in the MCU, and it seems that the quality of the script will be a deciding factor for the actor. While acknowledging the appeal of the character and expressing his admiration for Marvel films, Murphy emphasizes the importance of a compelling script. It's clear that he is not simply looking for a big franchise or a popular role; he wants to ensure that the material is of high quality and will give him the opportunity to explore the depth and complexity of the character.
Murphy's response shows that he is a thoughtful and discerning actor, who prioritizes the substance of a role rather than simply the excitement of being part of a popular franchise. His statement reflects his dedication to his craft and his desire to be part of projects that challenge and inspire him. By emphasizing the need for a strong script, Murphy sends a message about the importance of storytelling and the impact it can have on the success of a film.
While Murphy remains open to the possibility of taking on the role of Doctor Doom, it is clear that he is not willing to compromise on the quality of the script. His decision to emphasize the importance of a strong script showcases his commitment to delivering a compelling performance and his belief in the power of good storytelling. It will be interesting to see how this situation unfolds and whether the MCU will be able to provide Murphy with the script he is looking for.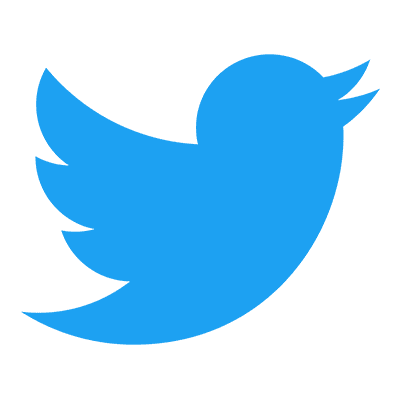 Follow us to get free & fast MCU Movies/Shows Leaks & News
About Post Author