Marvel fans were in for a treat when Cobie Smulders, who has played Maria Hill in six Marvel Studios projects, made a special appearance in Moon Girl and Devil Dinosaur, a new animated series on Disney+. The show has been labeled as "complementary to the MCU," with potential Easter eggs for eagle-eyed Marvel fans to spot. While the show may not directly connect to the blockbuster film franchise, it does provide a fun off-shoot universe inside the MCU Multiverse.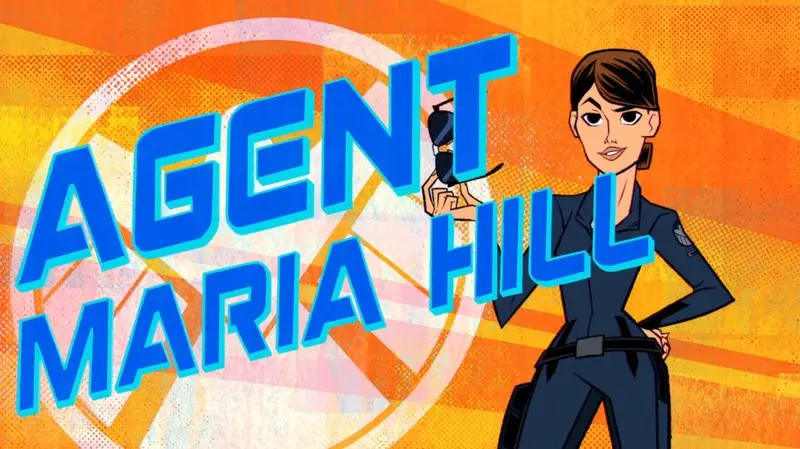 Smulders' appearance in "OMG Issue #1" of Moon Girl and Devil Dinosaur was a surprise for fans, as Maria Hill appeared in a different Marvel universe than expected. In the show, SHIELD was mentioned several times, but it was the first time the organization made its on-screen appearance in the cartoon. When Moon Girl hands some techno-goons their butts, SHIELD appears on the scene with Maria Hill personally greeting Moon Girl. While Moon Girl's excitement was slightly overbearing upon meeting and exchanging numbers with Maria Hill, the agent took Lunella's teenage excitement in stride. However, Lunella's best friend, Casey, annoyed the agent so much that she blocked the girl's number, preventing another voiced appearance from Smulders in the finale.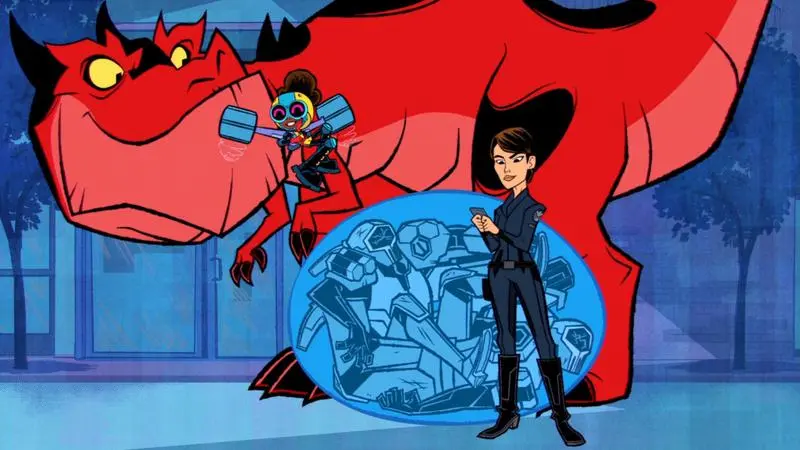 Moon Girl and Devil Dinosaur has been greenlit for a second season, which is expected to come out in 2024. While Fishburne's Bill Foster and Smulders' Maria Hill are set to appear again, it is unclear if any more MCU actors will make cameos in the show. During the production of the show's first season, it was announced that viewers "may be able to spot some Easter eggs in the series," which made hardcore Marvel fans excited. One such Easter egg was the appearance of a Thieves Guild member moonlighting as a social media influencer who stole Moon Girl's gear before being taken down. She was then apprehended by none other than Sam Wilson's Captain America for stealing Avengers equipment. This suggests that this Captain America could also be an MCU Variant similar to Fishburne's Bill Foster.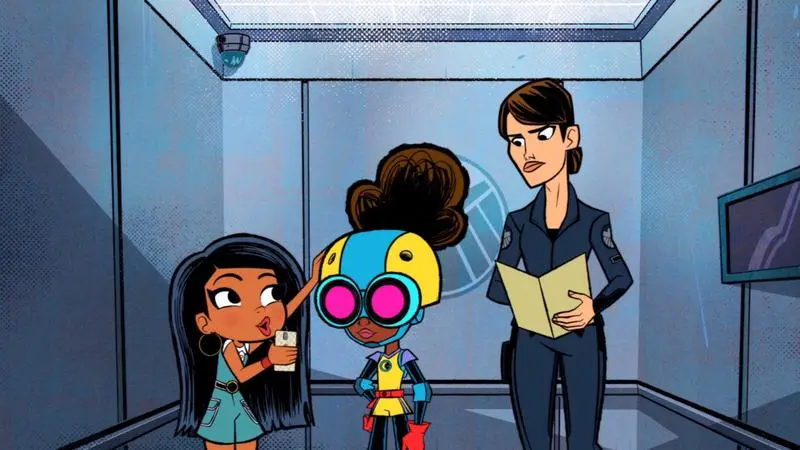 One MCU actress listed to appear in Moon Girl and Devil Dinosaur was May Calamawy, who did so in a surprising way. Instead of popping up as her MCU counterpart, as some expected, Calamawy had a handful of lines as Fawzia, one of Lunella's classmates. Fans are hoping to see more MCU actors in the show's second season, such as Iman Vellani voicing Ms. Marvel, who Lunella admired greatly in the comics. It would also be appreciated to see Vellani with comic-accurate powers.
Moon Girl and Devil Dinosaur is a delightful addition to the Marvel universe, with its vibrant animation style and the lovable Lunella as the show's protagonist. The show provides a fresh perspective on the Marvel universe that fans are sure to appreciate. While the show's connection to the MCU may be tenuous, its complementary nature adds to the richness of the Marvel Multiverse. Fans can't wait to see what surprises the show has in store for them in its upcoming second season.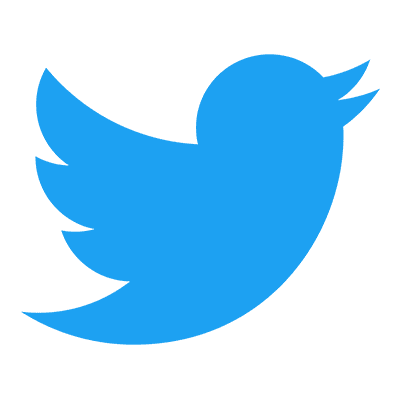 Follow us to get free & fast MCU Movies/Shows Leaks & News
About Post Author