Because it was Marvel Studios' first examination of the traditional cosmic squad, Eternals represented a key turning point for the company. The movie was the studio's first to get widespread negative reviews while giving audiences their first introduction to the cosmic icons Eros and Pip the Troll. In the movie's post-credits sequence, Eros sported a comic-accurate looks, while Pip looked nothing like the character from the source material. However, some recently published artbooks feature Pip in quite different iterations from the one portrayed in the movie.
Even though Patton Oswalt appeared to reveal an Eternals sequel was in the works over a year ago, he was unaware of rumours of an early 2022 sequel starring Pip and Eros. Oswalt commended Marvel Studios for their history of taking chances with obscure characters, which is demonstrated by the popularity of the Guardians of the Galaxy films, the upcoming Ms. Marvel television series, and the Ant-Man films. He showed excitement about the prospect of a Starfox and Pip-based film and said it may be worthwhile to take a chance on such characters.
Pip the Troll's potential future involvement in the MCU is still up in the air. Marvel Studios, however, has made it apparent that it is willing to take a chance on characters that might not be as well-known as Iron Man, Captain America, and Thor. The Eternals sequel may turn out to be yet another calculated risk that pays off brilliantly for Marvel, especially with Chloe Zhao returning to direct the film with a probable plot involving Starfox and Pip the Troll.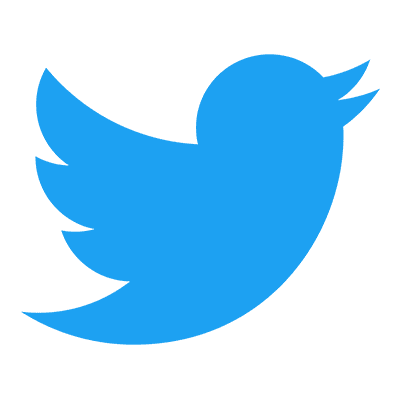 Follow us to get free & fast MCU Movies/Shows Leaks & News
About Post Author