Concept art for Spider-Man: No Way Home that has just surfaced shows what Tom Holland's Wall-Crawler might look like if he were to acquire a symbiote. The picture, which was uploaded to X, was taken from the Spider-Man: No Way Home – The Art of the Movie book and features several different interpretations of what Spider-Man from the Marvel Cinematic Universe might look like if he merged with what looks to be the Venom symbiote. While all three versions have a gooey black appearance, only the right one has a pure white spider symbol, which is most frequently linked with Peter Parker's black costume. The centre option is red and appears to evoke the insignia worn by Knull, the deity and ruler of the symbiotes in Marvel Comics, while the left depiction gives him a golden symbol.
While none of these costumes were used in Spider-Man: No Way Home, Tom Hardy's character Venom did appear as a symbiote. Eddie Brock is shown enjoying a drink at a bar in the post-credits sequence of the movie when he is abruptly sucked back into his world, leaving behind a little quantity of the symbiote, which is revealed to still be alive. Fans continue to speculate about whether this tease will eventually lead to a significant plot, maybe in the unnamed Spider-Man 4 that is allegedly now in development.
With writer Chris McKenna admitting that Eddie Brock was initially intended to appear in the finale, it is clear that Venom was originally intended to play a far greater part in No Way Home. McKenna stated, "We were even toying with having him stuck in the Lincoln Tunnel. We were going to try and have him show up at the Statue of Liberty for the final fight." Venom was left out of the enormous brawl for an unknown reason, but McKenna has verified that the tiny sample of symbiote left behind was meant to set up a potential future tale. Not all of the No Way Home concept art that has lately surfaced online is of Peter Parker in his symbiote costume. Social media was flooded with pictures of Willem Dafoe's Green Goblin wearing Iron Man-style armour. In another painting, Jacob Batalon's Ned Leeds rode his own Gobline Glider and appeared to be portraying his transformation into the evil Hobgoblin.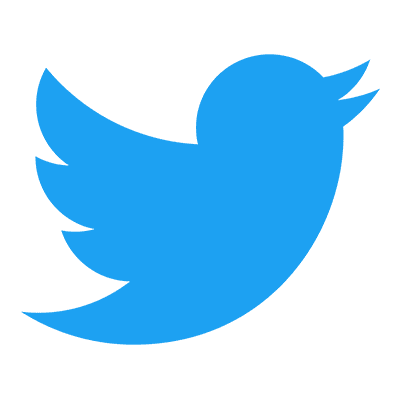 Follow us to get free & fast MCU Movies/Shows Leaks & News
About Post Author