Marvel Studios has released a new plot synopsis for the upcoming sequel to Captain Marvel, titled The Marvels, and it looks like the Disney+ series WandaVision will play a key role in tying the Marvel Cinematic Universe (MCU) together even further.
The synopsis reveals that Teyonah Parris' Monica Rambeau, who made her debut in WandaVision, has been promoted to astronaut following her mission with SWORD in the series. She is also confirmed to be working with the newly-introduced SABER, a brand-new entity in the MCU.
In The Marvels, Carol Danvers, aka Captain Marvel, will take on the burden of a destabilized universe, with Monica Rambeau and Ms. Marvel joining forces to help her. The three will have to work together and learn to work in concert to save the universe.
Monica's new promotion to astronaut is shown in the trailer, as she floats out in the middle of space working with Samuel L. Jackson's Nick Fury. She approaches a glowing wall of light, which then has her switching places with Iman Vellani's Kamala Khan when she touches it.
The shot uses similar visual cues that were seen in WandaVision on Disney+, with the glowing and colorful light looking similar to the moment when Monica broke through Wanda's Hex and gained her powers.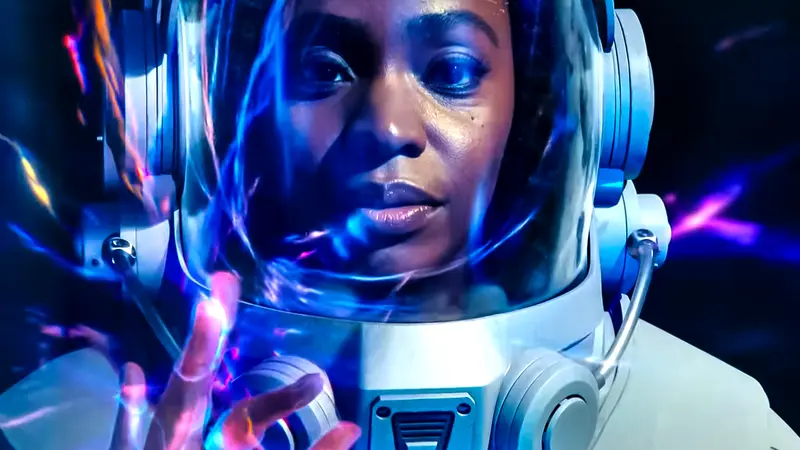 Monica's journey as a hero was not fully explored in WandaVision, but with her confirmed to be one of the three biggest characters in Captain Marvel 2, there will be an opportunity to dive more into her own journey as a hero. The real question now is how deeply WandaVision will influence the events of this movie, particularly with the mysterious SABER now in the picture after Monica's time with SWORD on Disney+.
With SWORD now in disarray after Tyler Hayward's arrest, it's likely that Nick Fury is leading this new effort, especially with him almost certainly being the person Monica was told to meet in WandaVision Episode 9's mid-credits scene.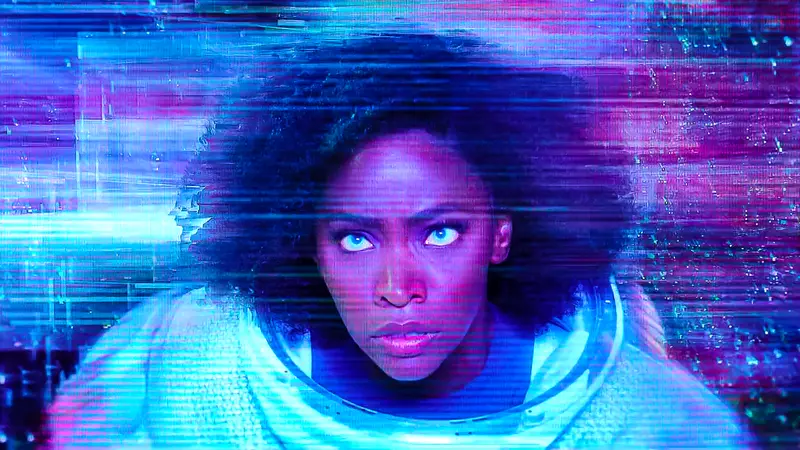 Although it seems unlikely that Wanda herself will be involved after she went incognito following her villainous turn in Doctor Strange in the Multiverse of Madness, Monica's experience in Westview may at least prepare her for what's on the way.
The Marvels is set to debut in theaters on November 10 and promises to be another thrilling chapter in the MCU's ongoing saga. Fans can't wait to see how Monica's story unfolds and how it connects to the larger narrative. Marvel has once again demonstrated its ability to weave multiple storylines and characters into a cohesive and captivating cinematic universe.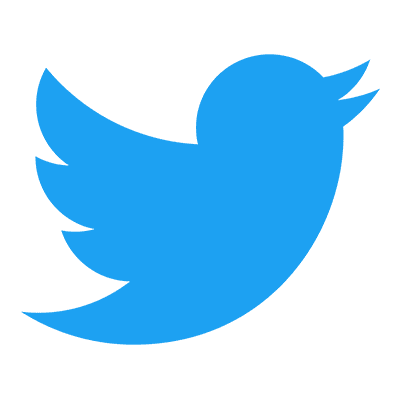 Follow us to get free & fast MCU Movies/Shows Leaks & News
About Post Author