A newly discovered deleted clip from Spider-Man: Across the Spider-Verse depicts how the Spider Society was supposed to take part in Gwen Stacy's probe into The Spot. Miles Morales is kept out of sight as Gwen investigates The Spot's residence with the help of Ben Reilly as Scarlet Spider, Cyborg Spider-Woman, and Miguel O'Hara as Spider-Man 2099. The video, which is primarily made out of preliminary sketches and storyboard animations, also stars Cyborg Spider-Woman. Miles tries to persuade Miguel to let him join the Spider Society once he is found, but this doesn't happen until much later after he is taken to The Lobby. In the sequence that was filmed, Gwen is only stopped by a hologram of Jessica Drew, aka Spider-Woman, who cautions her against getting close to Miles. The reason why the scenario was changed so radically is yet unknown.
Miles Morales, the recurring lead character in Spider-Man: Across the Spider-Verse, must defend himself against a horde of multiversal Spider-People when it is discovered that he is the first multiversal anomaly that first began splitting the universe. For Sony, the movie has been a huge success as many viewers and reviewers have complimented its daring animation technique, oddball sense of humour, and moving narrative. Although the sequel satisfied the audience, many people are not anticipating the third installment considering the cliffhanger nature of Across. Miles will return for Spider-Man: Beyond the Spider-Verse, the third installment of his trilogy, according to producers Phil Lord and Chris Miller.
Since the majority of the performers are still in the dark about what transpires in the third film, information is still scant. The actor who played Pavitr Prabhakar in Across, Karan Soni, said that Shameik Moore, who plays Miles, is the only one who is familiar with Beyond. "I don't know what lies ahead. Shameik is probably the only one who is aware of it since, from what I understand, his character arc was described to him before they started scripting the next two, which is excellent because he has a lot of work to do in these films. The rest of us don't really know much, but he knows a lot," Soni remarked.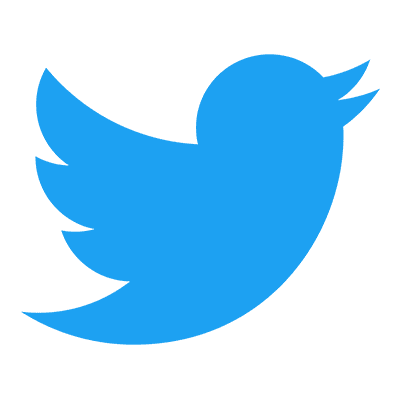 Follow us to get free & fast MCU Movies/Shows Leaks & News
About Post Author