Daniel Radcliffe, star of the Harry Potter series, has cemented his position as the audience's favourite Wolverine pick for a next X-Men film. Radcliffe recently flaunted his remarkable physical makeover on the TV show Miracle Workers. Shortly after the programme aired, pictures and video of a sequence in which the actor acted maniacally while only wearing his pants went viral. Numerous Marvel fans have emphasised how the moment shows Radcliffe would be ideal to portray the future Logan in the Marvel Cinematic Universe better than before. Radcliffe's picture was given some adamantium claws by well-known digital artist BossLogic.
Even though Radcliffe may be more convincingly dressed for his most recent role, fans have long recommended that he play Wolverine. The WEIRD: The Al Yankovic Story actor admitted last year that he had started to have fun with the many inquiries regarding the rumoured casting. In a lighthearted interview with GQ, he said, "I say something about perhaps winning the part, and then periodically I get tired of responding that way so I say something new and that starts everything off again. I should simply refrain from speaking. It's still unclear when Marvel Studios will begin hiring new actors to portray X-Men roles in the MCU, and Radcliffe doesn't seem to have held any official discussions about the prospect with the studio. He acknowledges that the fan support for him playing Logan has been incredibly nice, despite this. In a different interview with Jimmy Fallon on The Tonight Show last year, Radcliffe expressed how flattering it was and said that his height was much to blame for the idea's popularity.
According to Radcliffe, Wolverine is typically depicted in comic books as being somewhat short. "So I believe that people are asking, 'Who's a short actor? Him! Maybe he can play him. Anything that even somewhat suggests a resemblance to Hugh Jackman is quite complimentary, so I'm pleased with that. Fans now firmly believe Radcliffe has the ideal physique for the part as well, but only time will tell whether the casting actually takes place. In the meanwhile, viewers will be able to witness Jackman's final performance as Logan in the upcoming film Deadpool 3. There is always the chance that Radcliffe's Wolverine may appear as a surprise, possibly to meet Jackman's Logan because the superhero movie is rumoured to include other multiverse cameos.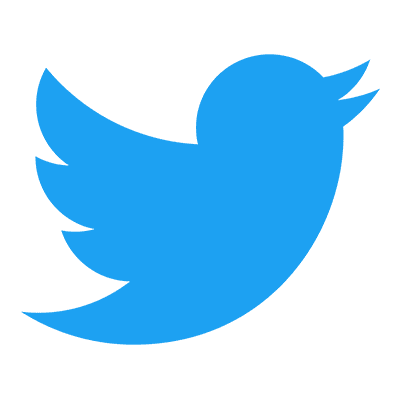 Follow us to get free & fast MCU Movies/Shows Leaks & News
About Post Author