Marvel Studios' Daredevil: Born Again is one of the most highly anticipated series to come to Disney+. Fans of the Netflix series have been eagerly awaiting the return of Charlie Cox's Matt Murdock and Vincent D'Onofrio's Wilson Fisk, and are excited about the prospect of a rebooted series on the streaming platform. However, recent reports suggest that two of the original stars of the Netflix show, Deborah Ann Woll and Elden Henson, will not be joining Cox and D'Onofrio for the Disney+ reboot.
Woll and Henson played Karen Page and Foggy Nelson, respectively, in the original Netflix series, and were key companions to Murdock. Their absence from the roll call for Born Again has left fans wondering if Marvel Studios plans to recast the characters or simply abandon them altogether. Woll has been vocal about her desire to return to the role of Karen Page, stating that she would sign on "in a heartbeat." However, as of yet, she has not been given any indication that she will be returning to the series.
The absence of Karen Page and Foggy Nelson from Born Again is a curious decision, given that the trio of Matt Murdock, Foggy Nelson, and Karen Page were forming their own new law firm at the end of the Netflix series. With Born Again being a fully-fledged legal drama, it seems unlikely that these characters would not play a role, provided the original series remains canon.
However, it is possible that Marvel Studios is opting to omit Nelson and Page from Born Again in favor of giving Murdock some new legal companions. This move would make sense in order to avoid having to continue plot threads from the Netflix series and risk creating continuity problems. Alternatively, plans could change over the year and see Woll and Henson called up to shoot some scenes.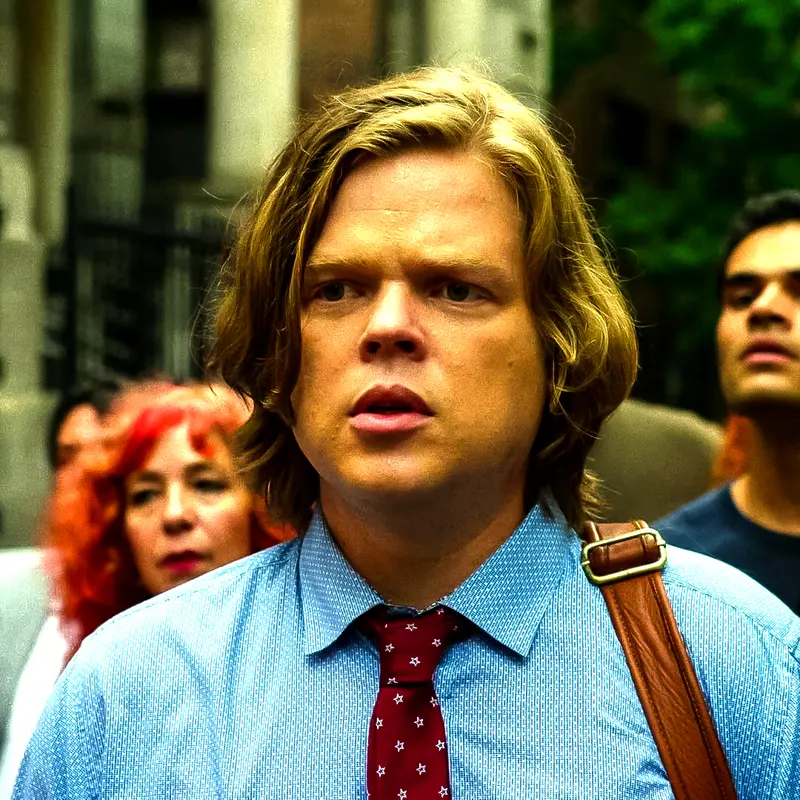 The return of Jon Bernthal as the Punisher has also been confirmed for the series, further adding to the anticipation of the show's premiere. The 18-episode first season of Born Again will be shot in New York City from now until the end of 2023, with a planned Spring 2024 premiere on Disney+.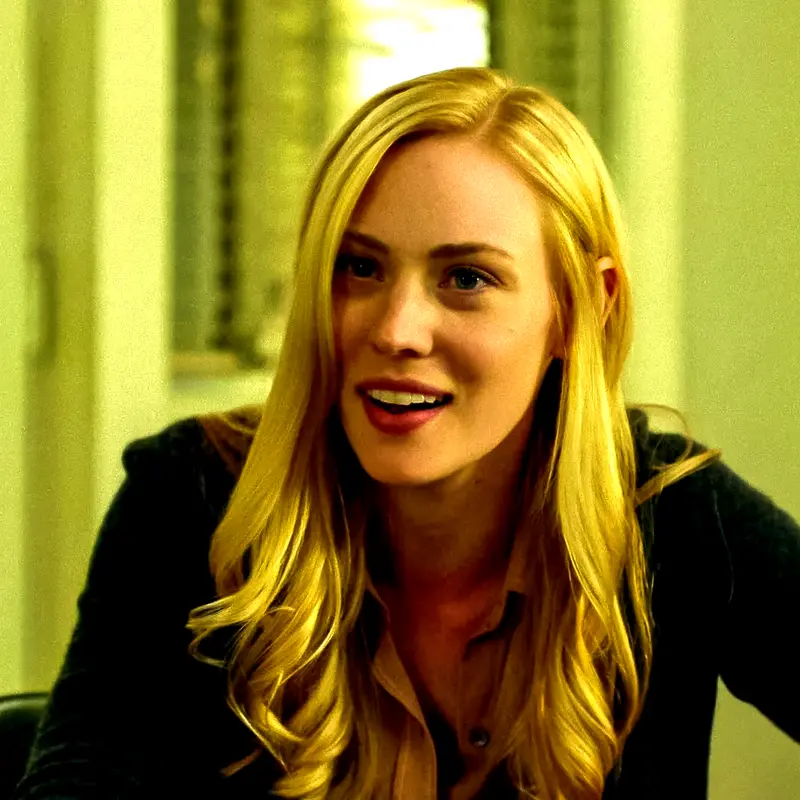 Marvel Studios and Disney have yet to comment on the rumors surrounding the absence of Woll and Henson from the series. However, it seems clear that Daredevil: Born Again is shaping up to be a must-watch series for fans of the Marvel Cinematic Universe. With the return of Cox's Murdock, D'Onofrio's Fisk, and Bernthal's Punisher, along with the addition of new legal companions for Murdock, the series is sure to be a hit with audiences when it premieres on Disney+ in Spring 2024.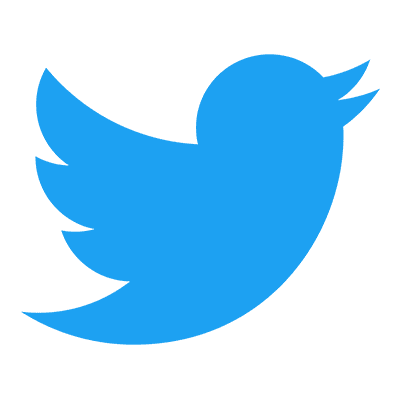 Follow us to get free & fast MCU Movies/Shows Leaks & News
About Post Author