For Daredevil: Born Again, Matt Murdock allegedly will find love again. For the upcoming Marvel Cinematic Universe series on Disney+, Scooper Daniel RPK revealed via his Patreon that actor Margarita Levieva has been cast as Matt Murdock's prospective love interest Heather Glenn. In 2022, Levieva was chosen as one of several brand-new additions to the Daredevil series in an unidentified position. She will join Charlie Cox and Vincent D'Onofrio, who starred in the original Netflix series as Matt Murdock/Daredevil and Wilson Fisk/The Kingpin, respectively. Levieva's part has not been formally confirmed by Marvel Studios.
In the pages of Daredevil (July 1975), Heather Glenn makes her Marvel Comics debut. Heather Glenn was created by Marv Wolfman and William Robert Brown. The daughter of Glenn Industries owner Maxwell Glenn, Glenn was a socialite from New York City who contributed money to Matt's "Legal Storefront Clinic." Maxwell committed himself despite Daredevil's efforts to defend his reputation after being falsely accused in a criminal plot run by the Purple Man. Shortly after, Heather and Matt's relationship ended, and she began an alcoholic connection with Tony Stark, which ultimately resulted in her suicide.
The idea of Daredevil: Born Again is still a mystery. According to certain sources, the series will, nevertheless, adapt the Mayor Fisk comic book arc. As worries have been voiced about departing from the adult tone of the original Daredevil, MCU fans have continued to wonder whether or not the impending Disney+ series would maintain the continuity of the original Netflix series.According to Jack McBryan, co-founder of The Direct, Born Again will probably make reference to the Netflix series. "I have heard about a plot element in Born Again that directly refers to something that happened in Season 1 of Daredevil," McBryan penned. "A really particular occurrence occurred in Season 1, not just a surface-level generic DD thing. The canon community is doing well, it seems.
Fans of the MCU also wonder if Matt Murdock's past relationships with other women will come back. While denying reports that she will be appearing in Born Again as Claire Temple from Netflix's Daredevil, Rosario Dawson did leave the door open by noting, "And I'm always like, 'Well, Disney knows where I am.'" In a same vein, Deborah Ann Woll, a favourite of fans, is not anticipated to reprise her role as Karen Page, Matt Murdock's legal assistant in the Netflix series. The performer has shown a desire to come back because she thinks Karen Page's tale still needs to be told.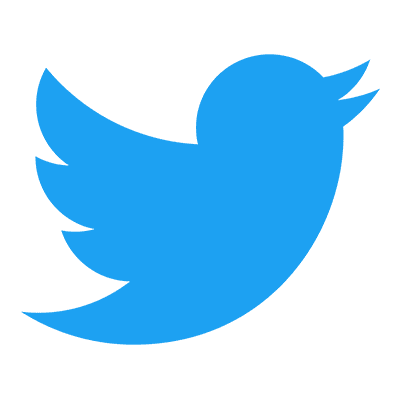 Follow us to get free & fast MCU Movies/Shows Leaks & News
About Post Author