Disney's upcoming Daredevil: Born Again series is one of the most anticipated Marvel Cinematic Universe shows to date. Fans were thrilled to hear that Charlie Cox would be reprising his role as Matt Murdock after Netflix's cancellation of Daredevil in 2019. However, the news that Deborah Ann Woll and Elden Henson, who played Karen and Foggy respectively, will not be returning left many fans wary about the upcoming project.
While the reason for their absence has not been explicitly stated, it is speculated that Disney and Marvel were not interested in continuing the narrative of the Netflix series. Instead, it appears that Daredevil: Born Again will be more of a reboot or remake of its predecessor. The choice to keep some of the original cast, such as Cox, Jon Bernthal as Frank Castle, Vincent D'Onofrio as Wilson Fisk, and possibly Krysten Ritter as Jessica Jones, will likely be explained through the concept of the multiverse. But the introduction of a new supporting cast and the recasting of key characters will set Daredevil: Born Again apart as its own, unique show.
Cox has suggested that the series will give Murdock a similar, yet unique, origin story, akin to the source material. "Kevin [Feige] has been very clear about it being season one, so not a season four, so it's a whole new deal," he explained in an interview with ET. D'Onofrio also confirmed on Twitter that the new show is "very different" from the Netflix original and "brand new and really smart."
It's likely that Disney wanted to differentiate between the two shows by leaving Wall and Henson out of the cast. Their portrayals of Karen and Foggy have become iconic and associated with the characters, making it difficult for fans to accept new actors in those roles. Therefore, we can assume that Karen and Foggy will be absent from the show altogether, with Murdock possibly mentioning them and explaining their absence at some point. This leaves the door open for Wall and Henson to join the team in possible future seasons.
While Woll and Henson's absence is disappointing, fans are still eagerly anticipating Daredevil: Born Again, which will consist of 18 episodes and premiere in the Spring of 2024. With Cox, Bernthal, and D'Onofrio at the helm, the show is sure to be a hit with fans of the comic book hero.
See what the fans ae discussing about it, on social platform-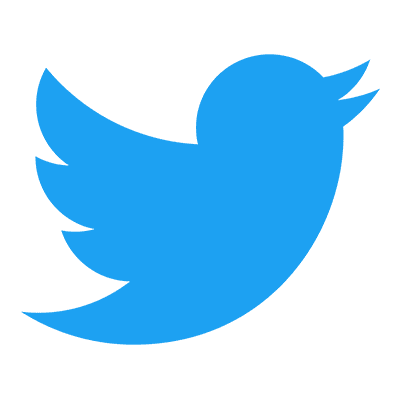 Follow us to get free & fast MCU Movies/Shows Leaks & News
About Post Author