The Marvel Cinematic Universe (MCU) is gearing up for the debut of Daredevil's first solo project under the Marvel Studios banner, titled "Born Again." With production underway, new information is emerging about the cast, including Matt Murdock's new love interest, played by Margarita Levieva.
Levieva was recently spotted on the set of "Daredevil: Born Again" in a behind-the-scenes photo shared by Twitter user @DDBAbts. The picture shows Levieva wearing a heavy jacket over her costume, which is being covered in order to keep her character's identity under wraps.
Reports suggest that Levieva will be playing the love interest of Matt Murdock in the upcoming series, with Sandrine Holt playing the role of Vanessa Fisk, Kingpin's wife from the comics.
However, the specific character Levieva is playing remains a mystery. Given that "Daredevil: Born Again" won't be bringing back certain characters from its Netflix counterpart, fans are anxiously waiting to find out if Levieva's character is a recast of Karen Page or Elektra, or a completely new character altogether.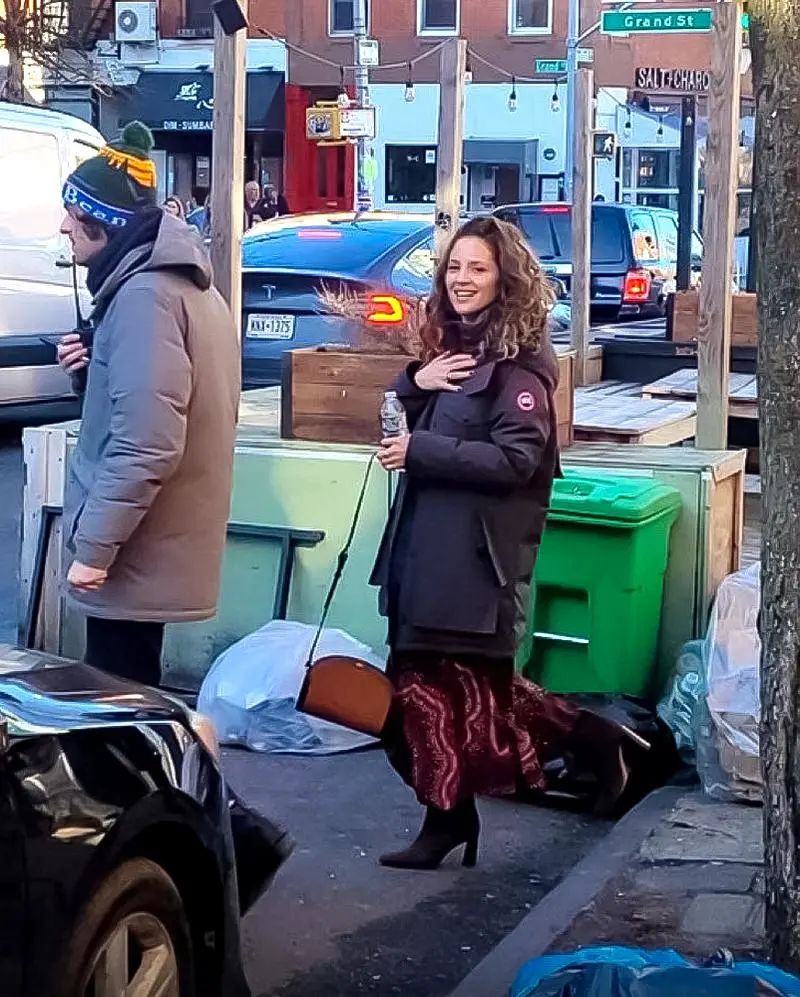 As the show moves further into development, fans are eager to know when the new roles will be revealed. However, the news that "Daredevil: Born Again" will more than likely face delays due to Disney re-evaluating its strategy for releasing MCU content has left many wondering if the show's release will be pushed back even further.
Despite the uncertainties surrounding the release date and the identities of certain characters, fans are excited to see Charlie Cox and Vincent D'Onofrio reprise their roles as Daredevil and Kingpin, respectively. With a record-breaking 18 episodes, "Daredevil: Born Again" is set to be one of the most highly anticipated MCU projects to date.
In conclusion, "Daredevil: Born Again" is shaping up to be an exciting addition to the MCU. With Margarita Levieva's appearance on set as Matt Murdock's love interest, fans are eager to find out more about the character's identity. While the show may face delays, the anticipation and excitement for its release remain high.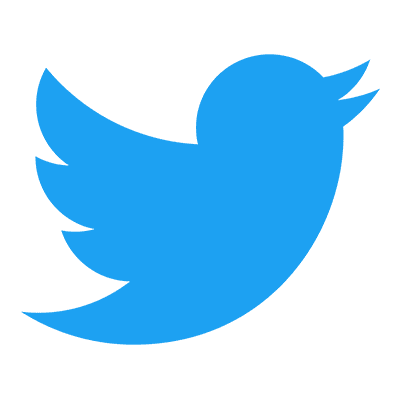 Follow us to get free & fast MCU Movies/Shows Leaks & News
About Post Author