Vincent D'Onofrio, the actor who portrays Kingpin in the upcoming Disney+ reboot of Daredevil: Born Again, has teased plans for a second season of the show. While Marvel Studios has been cautious about renewing shows for second seasons, D'Onofrio's comments indicate that Born Again has the potential to continue beyond its 18-episode first season.
D'Onofrio promised that Born Again would have "gigantic, gigantic payoffs," particularly in the second season, and that fans would "really get what they want." He also hinted at the show's links to Marvel's "old comic stories" and teased that it would be "something that people are not going to expect."
Born Again marks the return of the beloved character Daredevil to the Marvel Cinematic Universe after his popular Netflix series was cancelled. Fans have eagerly awaited his return, and Marvel Studios clearly sees his importance. The Man Without Fear is set to appear in Echo, Born Again, and possibly Spider-Man 4 after roles in She-Hulk and No Way Home.
Another exciting detail from D'Onofrio's comments is his confirmation that Jon Bernthal's Punisher will be a key player in the show. Previous rumors claimed that Born Again is "re-introducing the Netflix characters to the mainstream," and it seems that Punisher will play a central role in whatever is going on in the Disney+ reboot.
It's clear that the MCU has plans for a larger street-level crossover story that may have begun with Kingpin's return in Hawkeye and could center around Wilson Fisk's mayoral campaign and term. This story will likely span across Echo, Daredevil, and possibly more non-Multiversal projects such as Spider-Man 4. Marvel Studios seems to be leaning more into pseudo-sequels to continue its stories in spin-off projects.
In conclusion, D'Onofrio's comments about Daredevil: Born Again have given fans hope for the future of the show beyond its first season. With its links to Marvel's old comic stories, potential crossovers with other street-level heroes, and a promised original way of looking at the character, Born Again is shaping up to be an exciting addition to the MCU. Fans can look forward to the premiere of Daredevil: Born Again in Spring 2024 on Disney+.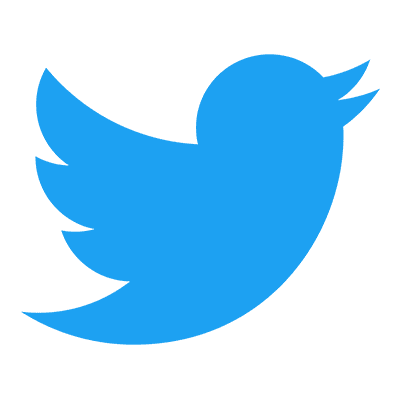 Follow us to get free & fast MCU Movies/Shows Leaks & News
About Post Author