David Fincher discussed his ideas for the superhero film while making fun of the Spider-Man origin story. Fincher discussed in an interview how he presented his idea for a 1999 Spider-Man film. Fincher's concept, in a departure from the comic book's conventional "bitten by a radioactive spider" plot, centres on a mature Peter Parker. The director of The Killer laughs as he remembers, "They didn't seem too keen on the idea." It was obvious where they stood: "Why tamper with the origin story?" "Because it's rather simplistic?" Fincher retorted. Fincher maintained a different opinion, even though many people found great importance in the original genesis narrative. After giving it a quick glance, he said, "A red and blue spider? That's just not one of the many creative options that exist in life."
In the end, Sam Raimi was selected for the undertaking. Tim Burton, Tony Scott, Chris Columbus, Barry Sonnenfeld, Roland Emmerich, and Michael Bay were among the prospective filmmakers that Sony Pictures considered, in addition to Fincher. Fincher shared a similar viewpoint of the BFI Southbank's screening of the Spider-Man film in 2009. When he said that filming the picture would have kept him up at night because he "just couldn't shoot somebody being bitten by a radioactive spider," the assembled crowd laughed. Spider-Man was a 2002 film starring Tobey Maguire in the title role. Willem Dafoe, Kirsten Dunst, Cliff Robertson, James Franco, and Rosemary Harris were among the prominent cast members. While adhering to its $139 million budget, this box office phenomenon achieved tremendous success, generating an astounding $825 million. It was well received by critics, who gave it mostly excellent reviews.
Spider-Man 2 and Spider-Man 3 were made possible by the superhero's success. The exploits and difficulties of the renowned web-slinger played by Maguire were further examined in these later motion pictures. Notably, in the most recent Marvel Cinematic Universe (MCU) movie Spider-Man: No Way Home, Tobey Maguire and Willem Dafoe both returned to their roles from the original Raimi trilogy. This move, which connected the Raimi trilogy to the MCU and excited fans, saw several Spider-Men joining Tom Holland's superhero and exploring the idea of the universe. Superheroes are not Fincher's usual genre of interest. In an interview with Canal Plus, the celebrated director brushed down the idea of directing a superhero movie, saying there isn't much opportunity left for artistic experimentation in that genre. The neo-noir effect on the director's work is well-known, having won a Grammy Award. Michael Fassbender recently starred under his direction in the forthcoming Netflix film The Killer.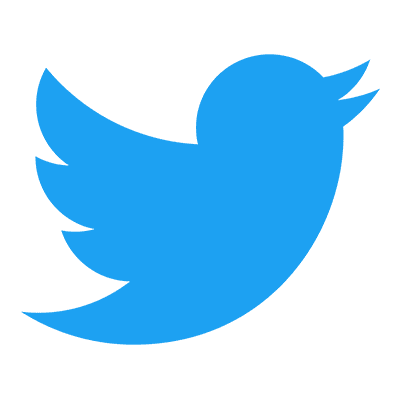 Follow us to get free & fast MCU Movies/Shows Leaks & News
About Post Author