Marvel fans may be receiving back-to-back movies and television programmes, but the enthusiasm level is different when it comes to the Deadpool persona. However, this time is different since Deadpool will be entering the Marvel Cinematic Universe for the first time, which is already populated by a large number of superheroes and deities and has had several wars.
The anticipation is going to soar to a new level because Deadpool 3 has reportedly already begun prepping (pre-production) for its upcoming spring filming schedule. Deadpool 3 will begin filming on May 22, 2023, in London, UK at Pinewood Studios, where Marvel Studios and Disney film the majority of their productions. The dates for a second unit filming in Vancouver, British Columbia, Canada, have not yet been announced (it could occur concurrently). This shoot will often entail outdoor shots, and the main actors may participate for a few days, but nothing is definite yet. The filming is anticipated to end in October (tentative).
In Deadpool 3, Ryan Reynolds will reprise his role as the Merc-with-a-Mouth, a fan favourite, and Hugh Jackman's Wolverine, who is making a comeback, will also appear. Wade Wilson, aka Deadpool, uses Cable's time machine to travel into the future in the film, which is a prequel to Deadpool 2, to prevent Wolverine from perishing. Logan wants that person gone and doesn't know who he is, but by utilising a time machine to alter history, they end up on the TVA's radar.
Together with Jackman and Reynolds, Emma Corrin, who is portraying a villain but whose character's specifics are unknown, will also appear in the movie. Leslie Uggams, Patrick Stewart, and Owen Wilson as Mobius are all reported to reprise their roles as Professor X following their appearances in the Multiverse of Madness. There could be further X-Men characters who show up in this movie.
Moreover, Deadpool 3 will be the first movie in this franchise that Kevin Feige and Marvel Studios will produce. In the 2009 film X-Men Origins: Wolverine, Deadpool and Wolverine appeared together. Deadpool, however, did not appear in his usual attire in the movie since he was portrayed as a Weapon X programme experiment with the duty of killing Wolverine. Deadpool's appearance in the movie drew harsh criticism.
Together with Wendy Molyneux and Lizzie Molyneux-Logelin, the script for the third movie was written by the first two movies' writers Rhett Reese and Paul Wernick. The Adam Project, Free Guy, and Deadpool 3 were the first two films Reynolds and Shawn Levy worked on together before Deadpool 3.
As part of MCU Phase 6, Deadpool 3 is presently scheduled to hit theatres on November 8, 2024.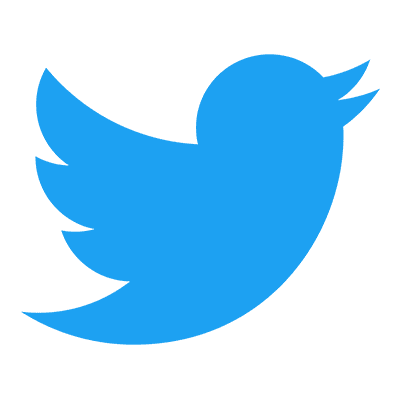 Follow us to get free & fast MCU Movies/Shows Leaks & News
About Post Author