'DEADPOOL 3' is one of the most highly anticipated films in recent years, and fans will be glad to know that it is still on track for its scheduled release date of May 3, 2024. In an exciting update, director Shawn Levy recently revealed that the film is already halfway through its production process, with filming and editing well underway. With just around 35 days of filming left, it seems like the Merc with a Mouth will be gracing the big screen sooner than we expected.
The news of 'DEADPOOL 3' being well into its production is definitely a delight for fans who have been eagerly waiting to see Ryan Reynolds reprise his iconic role as Wade Wilson. Reynolds' portrayal of the irreverent and unpredictable anti-hero has won the hearts of audiences worldwide, and the anticipation for the third installment in the franchise is at an all-time high. Despite the challenges posed by the ongoing pandemic, the cast and crew have managed to overcome obstacles and keep the film's production on track, which is a testament to their dedication and perseverance.
With the film already halfway completed, one can only speculate about what kind of madness and mayhem Deadpool will bring to the table this time around. The first two films in the franchise were known for their irreverent humor, over-the-top action sequences, and fourth-wall-breaking antics, and it's safe to say that fans can expect more of the same in 'DEADPOOL 3'. Perhaps this time, we'll see Deadpool take on even more outrageous villains or explore a new dimension of his character as he journeys through the Marvel Cinematic Universe.
The release of 'DEADPOOL 3' in 2024 will undoubtedly be a major event for comic book fans and moviegoers alike. The previous two films in the franchise were massive successes, both critically and commercially, and there's no doubt that the third installment will be met with the same level of enthusiasm. As we count down the days until its release, fans can take solace in the fact that the film is well on its way to completion and that the wait will be worth it. So get ready to don that red suit, break the fourth wall, and join Deadpool on another wild and hilarious adventure, because he's back and ready to shake things up like only he can.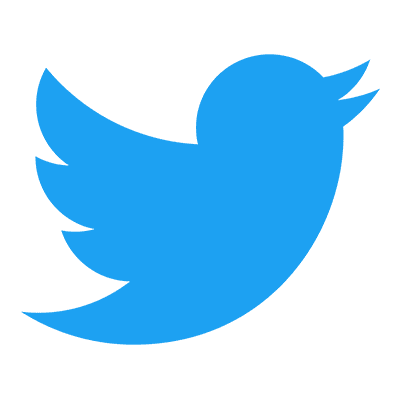 Follow us to get free & fast MCU Movies/Shows Leaks & News
About Post Author