ccording to a recent rumor, #Deadpool3 will see Deadpool on a mission to find the perfect Wolverine. This mission will see him encounter multiple variants of the character, but ultimately he will come to the conclusion that Hugh Jackman cannot be recast in the role. This rumor has been circulating online and is based on a leak from DanielRPK's Patreon. While it is important to note that this is still just a rumor, it has sparked a lot of excitement among fans of the Deadpool franchise.
The idea of Deadpool searching for the perfect Wolverine is an interesting one and could lead to some great comedic moments in the film. It is also intriguing to consider how the character of Wolverine could be portrayed in the film. With the Marvel Cinematic Universe now including mutants, it will be exciting to see how Deadpool 3 will fit into this new landscape and how it will incorporate Wolverine. If the rumor is true and Hugh Jackman cannot be recast, it will be interesting to see how the filmmakers will handle this and whether they will find a creative solution to the problem.
Overall, while this rumor is exciting for fans, it is important to remember that it is still just a rumor and nothing has been confirmed as of yet. However, if it does turn out to be true, it will be interesting to see how the filmmakers handle the inclusion of Wolverine in the film and how they will address the issue of recasting the role. Regardless, Deadpool 3 is sure to be a highly anticipated film and fans are eagerly awaiting any news or updates on the project.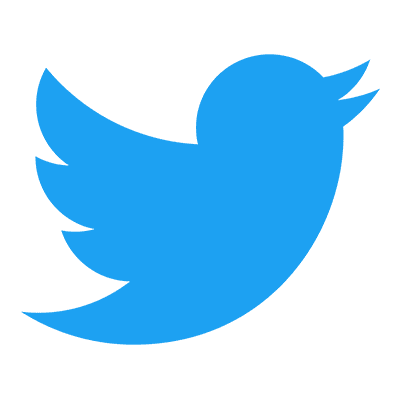 Follow us to get free & fast MCU Movies/Shows Leaks & News
About Post Author