Ryan Meinerding, the head of visual development at Marvel Studios, gave an explanation of the motivation behind Tom Holland's new Spider-Man costume at the conclusion of Spider-Man: No Way Home in 2021. According to a source, Meinerding discussed the rationale for the decision to give Holland's Peter Parker a traditional red-and-blue outfit in the most recent Spider-Man: No Way Home -The Art of the Movie book. Meinerding acknowledged that the new Spider-Man outfit represented the youthful hero's development in the concept art book. He described it as a traditional red-and-blue costume with a spider that seemed more mature and was somewhat inspired by the spiders on Tobey and Andrew's outfits. "He's come to a place where he's not just the friendly neighbourhood kid Spider-Man," the author writes. "The journey he's been on, the pain he's been through losing both Tony and May and then losing his friends at the end." Meinerding claims that Peter being the hero he needed to be after losing everything in No Way Home caused him to acquire his identity as Spider-Man. "Now he's more of a mature Spider-Man," he continued. He is taking great ownership of that persona. Given the scope of the film, a fitting conclusion like that seems to have been deserved. The Marvel Cinematic Universe now has a vintage Spider-Man who is completely realised.
Rumours regarding Holland's Spider-Man 4's development started to spread after Spider-Man: No Way Home's enormous popularity. Sony Pictures and Marvel Studios have yet to formally announce the project, but Kevin Feige, the man behind the Marvel Cinematic Universe, seems to indicate that they already had "big ideas" for what Spider-Man will do next in the MCU. "All I'll say is that the tale is here. Currently, our authors are only beginning to put pen to paper on some significant ideas we have for that. Holland disclosed that he had previously been in "multiple conversations" about Spider-Man 4 during a press tour for The Crowded Room, but that the sessions had to be put on hold because of the WGA strike.
Holland previously said that a part of him wants to put an end to his Spider-Man tenure, while being eager to don the suit once more. In all franchises, there is a little shame associated with becoming the fourth one, he claimed. "I feel like we hit a home run with our first franchise, and there's a part of me that wants to walk away with my head held high and pass the baton to the next lucky kid who gets to bring this character to life." The only people now anticipated to return are Holland, Zendaya, and director Jon Watts; more information regarding the upcoming sequel is still being kept under wraps. With nearly $1.9 billion in cumulative worldwide box office receipts, Spider-Man: No Way Home is presently the sixth-highest grossing film of all time. The plot of the movie revolved around Peter Parker dealing with the fallout from a botched spell with Doctor Strange that brought formidable Spider-Man foes from other multiverses into Peter's world. It featured the eagerly anticipated comebacks of Tobey Maguire and Andrew Garfield as their respective portrayals of the Marvel superhero Spider-Man.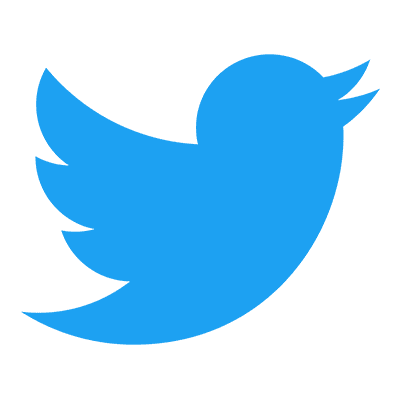 Follow us to get free & fast MCU Movies/Shows Leaks & News
About Post Author