However, according to recent sources, there would be no delay for Echo. According to sources, amid rumours that Disney has chosen to put back the Marvel Cinematic Universe series until 2024, journalist and insider Matt Webb Mitovich reacted to a query on the show's debut date. When the Hawkeye spinoff was left off of a list of "Key Upcoming Disney+ Releases" on an earnings call chart that was, mind you, clearly labelled "not exhaustive," there was "rampant, don't bother to pick up a phone" speculation about its future, Mitovich wrote. However, as of press time, I've been informed that the release date of Nov. 29 is still the same. When Echo wasn't included in Disney's release schedule for 2023 at a recent investor conference, many fans started to worry that the show had been postponed. After Marvel Studios revealed that the full season will be released at once, a first for an MCU series, anxiety for the programme was already high. Some have asserted that Marvel Studios isn't confident in the calibre of the show, but as of this writing, this is only rumour.
Echo will follow Maya Lopez after Hawkeye as she quits her life of crime in New York City and tries to get back in touch with her Native American origins. According to reports, the character will undergo some significant alterations in the series, getting a spiritually summoned gun. Producer Stephen Broussard claims that the programme will be a considerable divergence from what MCU fans have grown to anticipate, albeit it remains to be seen whether this is true. It's quite distinctive. Consider relating this to Werewolf By Night. It has a significantly distinct tone, according to Broussard. "I don't want to say too much since there isn't much out there, but it seems extremely spiritual in ways that are new to us and very grounded. The primary actress, Alaqua Cox, is really captivating. I find it difficult to imagine what it may feel like outside of what we've done here, let alone inside the larger MCU. Keep an eye out for that awesome things.
On November 29, Echo will reportedly make its Disney+ debut.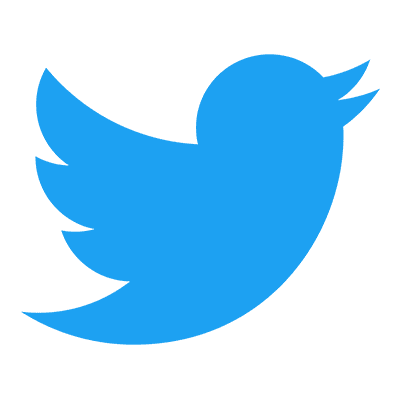 Follow us to get free & fast MCU Movies/Shows Leaks & News
About Post Author