The most remarkable gameplay elements in Marvel's Spider-Man 2 may be attributed to the strength of PlayStation 5 technology. Regarding the video game's larger open environment and players' ability to enjoy its new locations, Insomniac Games game director Ryan Smith stated in an interview, "The PS5 fast loading is something that really helps us." He noted that this includes the new "open world switching" feature in Marvel's Spider-Man 2, which enables players to "change between Peter and Miles very rapidly. Additionally, you may see entertaining animations throughout these transitions, which have allowed our animators to express their creativity to the fullest.
Spider-Man 2 will allow players to go across Brooklyn and Queens as both superheroes, in contrast to Spider-Man: Miles Morales, one of the PS5's launch games, and Marvel's Spider-Man, which was only available in Manhattan in 2018. These technical advancements, according to Smith, "allow you truly experience the city – more so than even in the prior games, right? Because although swinging and hitting those perspectives is one thing, when these cinematically designed transitions begin, it becomes incredibly enjoyable. The development team was able to "integrate character-switching into our set-pieces, too," he said in jest. We can swiftly switch between internal and outdoor settings, reveal what each hero is up to, and basically be incredibly creative, which allows us to create some truly spectacular game moments.
At this year's PlayStation Showcase, gamers got their first glimpse of Marvel's Spider-Man 2, which included a major set piece in which Peter Parker and Miles Morales battled Kraven the Hunter's goons while chasing down Curt Connors' Lizard. Peter's black costume, as well as how the symbiote has inspired his more combative attack combinations and mentality, were also revealed during the gameplay presentation. This struggle was further upon in an official plot trailer that was unveiled at San Diego Comic-Con. It hinted to older versions of Peter, Miles, and Mary-Jane Watson, Kraven's entrance in New York, Harry Osborn's reappearance, and a close-up of the Tony Todd-voiced Venom. A more recent longer peek of Spider-Man 2's sophisticated level design was presented at PlayStation's State of Play event. In addition to being able to switch between Peter and Miles "almost instantly," the team can now also cover large distances using Spider-Man's recognisable web wings. New side objectives, Marvel villain cameos, and a plethora of new Peter and Miles clothing skins will all be included in the game.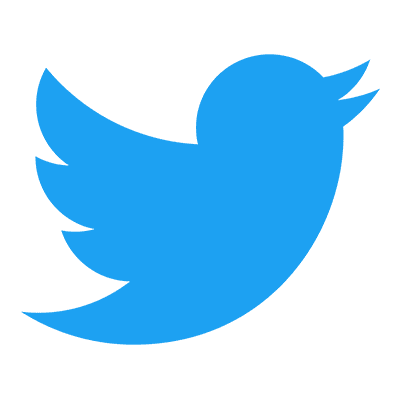 Follow us to get free & fast MCU Movies/Shows Leaks & News
About Post Author