The Marvel Cinematic Universe (MCU) has been known for its emotional gut punches, and it seems like Guardians of the Galaxy Vol. 3 is going to deliver another one. An actor involved in the movie, Sean Gunn, who plays Kraglin and is the stand-in actor for Rocket Raccoon's motion capture, has hinted that Rocket may meet his end in the upcoming film.
Sean Gunn has been a constant presence in the Guardians franchise, both as Kraglin and as the man behind the movements of the beloved Rocket Raccoon. However, the actor has revealed that the upcoming film will be his "swan song as Rocket," as he plans to leave the work behind him after Guardians 3. This has added another question mark to Rocket Raccoon's MCU future, and it seems like the character may meet his demise in the movie.
Director James Gunn has previously teased fans about Rocket's possible death in Guardians 3, but he has also been careful not to give anything away. However, the film's official plot has explicitly stated that the movie will revolve around saving Rocket's life, and many fans believe that the trailers and promotional posters heavily imply that the movie will be Rocket Raccoon's MCU swan song.
Rocket Raccoon has been a significant part of the Guardians franchise, and his evolution from a selfish bounty hunter to a caring and compassionate comrade has been a joy to watch. The character has become more protective of his family than he is of himself, and his sacrifice to save his friends would be a fitting end to his story.
Guardians of the Galaxy Vol. 3 will be director James Gunn's final MCU installment before he focuses all his efforts on his newly acquired DC Universe. The end of the Guardians franchise may bring about a permanent goodbye for the members that make up the cosmic group of heroes, and fans will have to wait until the movie's release on May 5 to find out if Rocket Raccoon will survive the events of the film.
In conclusion, the MCU has never shied away from killing off beloved characters, and it seems like Guardians of the Galaxy Vol. 3 will continue this trend. While fans will undoubtedly be heartbroken to see Rocket Raccoon go, it's a testament to the character's impact on the franchise and the fans that his death is being discussed so heavily before the movie's release. Fans will have to wait and see how the story unfolds and whether Rocket's sacrifice will be the ultimate tribute to the Guardians franchise.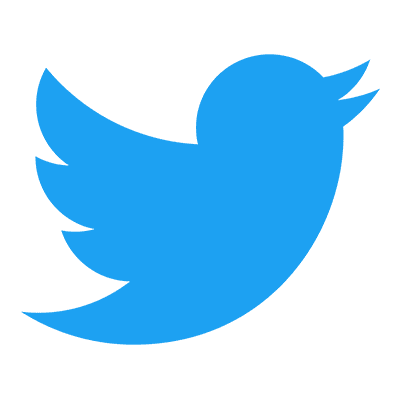 Follow us to get free & fast MCU Movies/Shows Leaks & News
About Post Author