The Marvel franchise "Guardians of the Galaxy" has been a fan-favorite since its first release in 2014. Its beloved characters, thrilling storyline, and witty humor have kept audiences engaged and entertained for years. However, all good things must come to an end, and the upcoming film "Guardians of the Galaxy: Volume 3" will mark the conclusion of this space adventure.
Lead actor Chris Pratt, who plays the role of Peter Quill, expressed his gratitude and pride in the work accomplished in the last installment of the series. He, along with his co-stars Karen Gillan and Pom Klementieff, and director James Gunn, attended a press conference to discuss the final film in Seoul.
"Guardians of the Galaxy: Volume 3" will pick up from where the last movie left off six years ago, with Peter Quill still reeling from the loss of his love Gamora. The team must rally together one last time to defend the universe and protect one of their own. Pratt jokingly quoted the lyrics of Boyz II Men's "Hard to Say Goodbye" to express his gratitude towards the character he's been playing for almost a decade.
Klementieff and Gillan were both emotional about leaving their characters, Mantis and Nebula, behind. They expressed their gratitude for the life-changing experience and fun they had while working on the film.
Director James Gunn hinted that the movie will be filled with heart-rendering exchanges, especially with Rocket Raccoon. He wanted to explore Rocket's story further and provide a closer look at where the sad creature came from and where he is going.
Pratt's Peter Quill becomes noticeably more mature in this third film as he loses the love of his life, and his journey in this particular film is emotional. The cast and crew's ongoing Seoul trip marks the start of the film's worldwide tour, and it's also the first time they have made a promotional visit to Korea.
Director James Gunn chose Korea to begin the film's press tour and described the visit as a "meaningful start" to promoting the last movie of the "Guardians of the Galaxy" franchise. He also expressed his love for Korean cinema, particularly for movies like "Villainess," "Mother," and "Parasite." He even revealed that some of the action scenes in the upcoming film are inspired by Korean films.
The cast and crew are excited to meet local fans and experience Korean culture first-hand. Klementieff, who is half-Korean, expressed her love for Korean films like "Old Boy" and her enthusiasm for the food, particularly myeolchibokkeum, stir-fried anchovy. Pratt also expressed his excitement to meet local fans and listen to Korean music.
In conclusion, "Guardians of the Galaxy: Volume 3" marks the end of an era for the beloved franchise. However, the cast and crew are excited to share their final product with the world and provide an emotional and thrilling end to this space adventure.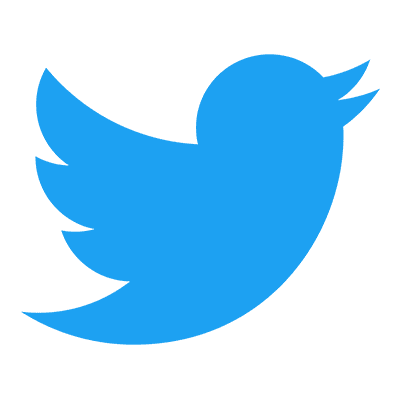 Follow us to get free & fast MCU Movies/Shows Leaks & News
About Post Author