It has been confirmed that Jon Watts will be directing the fourth installment of the Spider-Man franchise, and many fans have different opinions about this decision. Some are excited about a new take on the character, while others appreciate Jon Watts' work on the Homecoming Trilogy and are looking forward to seeing more from him.
While it's always exciting to see new directors and their takes on beloved characters, it's essential to recognize the hard work and dedication that Jon Watts has put into the Spider-Man franchise. His ability to balance humor, action, and heart has made the Homecoming Trilogy a fan-favorite. His direction has given us a unique and fresh version of Spider-Man that we haven't seen before. So, if Jon Watts does return for SM4, it wouldn't be a bad thing at all. We can expect to see the same level of quality and entertainment that we have come to love from the previous movies.
While it's natural to want to see new takes on familiar characters, it's also essential to appreciate and respect the work of directors who have already made significant contributions to the franchise. Jon Watts is one such director who has brought a fresh and unique perspective to the Spider-Man character. His previous work has shown that he has a deep understanding of the character and knows how to bring out the best in him. Therefore, it's no surprise that fans are excited to see more from him in the upcoming SM4.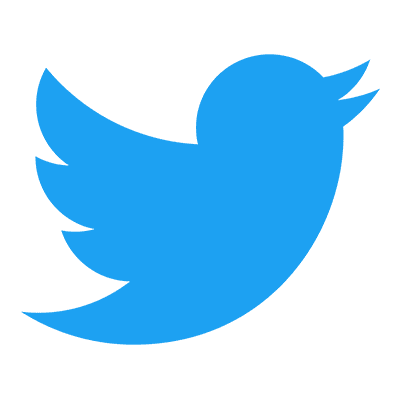 Follow us to get free & fast MCU Movies/Shows Leaks & News
About Post Author