Blade: Trinity director David S. Goyer is commenting on the potential R-rated approach for the character as the Marvel Cinematic Universe prepares to remake Blade in Phase 5. Even though Blade will be portrayed by Mahershala Ali in the MCU, this isn't the first time the Marvel hero's journey has been shown on the big screen. Wesley Snipes starred in his own trilogy of Blade films throughout the 1990s, when comic book films were a far more specialised subgenre of Hollywood blockbusters. There hasn't been much progress on the MCU Blade movie, but considering the character's grim lore, there has been discussion over whether or not the remake would go for a R classification. Goyer, who created the whole Blade trilogy and directed Blade: Trinity and just appeared on the Happy Sad Confused Podcast, was one of the Hollywood stars who was questioned about that potential. Goyer expressed the following while expressing his excitement for the MCU's handling of the character with the potential for an R-rating. Goyer also thought it immensely hilarious given the fierce opposition he faced when his Blade films attempted to obtain an R-rating.
First of all, have they stated that it is R-rated? I'm not sure. I can't think of anyone better to assume the mantle of that than Mahershala, who is incredible. It is obvious that they have struggled with it repeatedly. I am thus quite interested to see where it goes, but I also firmly feel that it should be someone else's narrative to tell at this point. Ironically, X-Men hadn't yet been out and Marvel was bankrupt while we were doing Blade. There was no concept that they would ever create any of the secondary or tertiary characters, and I believe the buying price to produce the movie for Blade to Marvel was around $125,000 dollars. They were attempting to build the Fantastic Four, X-Men, and Spider-Man. When they found out it was going to be R-rated, Marvel was so worried and kept at a distance that they didn't even put their logo on the movie. But once it became such a huge hit, they saw they had a wealth of characters they could use. Ironically, they didn't want Blade to have anything to do with the MCU, and now they want to integrate Blade into it. They believed Blade would be a dark stain on their reputation and were thus terrified of him.
Goyer said candidly in the same interview about how he considers Blade: Trinity to be the worst experience of his whole career. Goyer acknowledged that "it was an incredibly fraught experience," since "it was personally very difficult" for the second Hollywood film he had ever directed, Blade: Trinity, which was critically blasted and destroyed the hero's film series. Snipes production troubles reportedly caused Goyer to become "very depressed afterwards." The movie was ultimately the trilogy's least popular installment.
Wesley Snipes is one of the best performers of the present generation, and it's a pity that he's not acting as much as — I mean, the man is wonderful, Goyer insisted, despite the problems he had with Snipes. He was dealing with a lot of difficulties at the moment. It seems sense given the fiscal troubles and other background concerns of the Blade star that Blade: Trinity is a difficult chapter for Goyer to even bring up now, many years later. The good news is that Goyer's career did grow when he entered the DC universe with Christopher Nolan's The Dark Knight trilogy, Man of Steel, The Sandman series on Netflix, and even the brief-lived DC TV series Constantine and Krypton. Even if the Blade trilogy came to a dismal end, there is no denying how important those films were as the 2000s got underway, especially given that Hollywood was still hesitant to devote itself fully to the superhero genre. Given the character's historical significance for comic book properties on the big screen, it is crucial for the MCU to get its Blade movie properly. Hopefully more information regarding the Blade revival will start to surface shortly.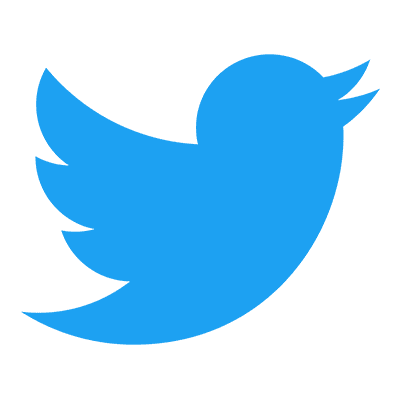 Follow us to get free & fast MCU Movies/Shows Leaks & News
About Post Author