Beyond their web-swinging enhancements, the co-leads in Marvel's Spider-Man 2 face new difficulties. In an interview, Bill Rosemann, VP and Creative Director at Marvel Games, and Senior Creative Director at Insomniac Games Bryan Intihar discussed what had occurred to Peter Parker and Miles Morales since the release of their respective games and why their storylines still resonated with players. Intihar stated, "They have good days and bad days, strengths and weaknesses, and real problems and struggles that we can all identify with and have struggles that we've all had in our lives," giving story campaign examples like Miles trying to write a college essay and Peter continuing his relationship with Mary-Jane Watson while living in Aunt May's home. "And on top of that, Peter now has Harry bringing his old best buddy back into his life. He also has his childhood best friend, but he also has Miles. How is that?" he continued.
Roseman has stated that every Spider-Man narrative, regardless of the age of the many Spider-Man characters, is fundamentally a coming-of-age tale. For figures like Miles and Peter, the latter of whom endured a different coming-of-age experience in this year's Spider-Man: Homecoming, The Spider-Verse as a Whole Everyone has points in their lives when they must leave the nest for whatever reason, and at that point, they must make their own decisions, according to Roseman. As they all become a little older, the decisions they must make get more difficult. This is what we have seen from here, from the first game to this game. He also hinted at how these choices might affect the characters in the game, saying, "They're all in a situation right now where they have to make some really important choices and decisions, and that's just in their everyday lives!"
A recent Spider-Man 2 TV commercial offered a look into the character arcs of its characters by contrasting Peter and Miles' inner issues with a pair of high-stakes battles against an out-of-control Venom. Kraven the Hunter and the Lizard, who both appeared in Marvel Spider-Man 2's PlayStation Showcase in May, join Venom (voiced by Tony Todd) as the game's foes. These gameplay sequences highlighted how hostile Peter's behaviour has become as a result of the symbiote's influence while also showcasing the duo's new skills, including the usage of web-wings and symbiote suit capabilities. The wider landscape of Marvel Spider-Man 2 allows both Spider-Men to swing around Queens and Brooklyn on top of Manhattan in addition to its new spider-powers and narrative. Wherever they go in New York, players of the PlayStation game may "swap between Peter and Miles quite quickly" thanks to an innovative "open world switching" function.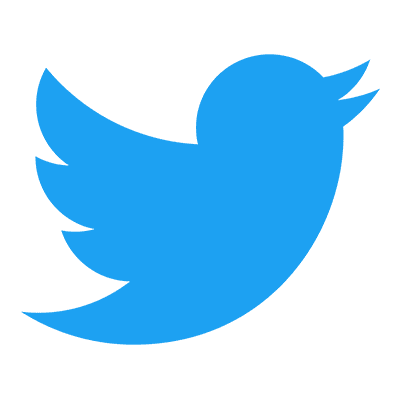 Follow us to get free & fast MCU Movies/Shows Leaks & News
About Post Author